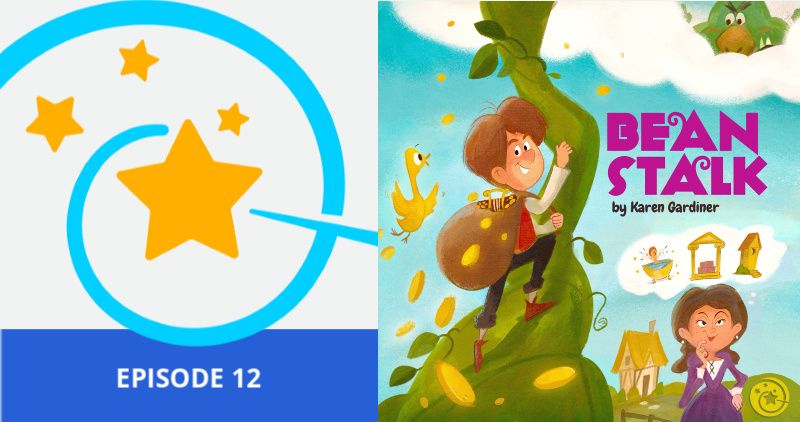 Dorktales Podcast: Episode 12
Beanstalk
Meet Jack. Is he daft or the dealmaker of the century when he sells his cow, Milky White, for beans? His mother thinks he's out of his mind until those beans lead to a bonanza – bags of gold, the goose that lays the golden eggs, and the golden harp! Find out how Jack fools the ogre over and over again so his mom can have a lovely cottage with all the modern conveniences…an outhouse, outdoor patio and jacuzzi.
Creatives Behind This Episode
More "Jack and the Beanstalk" Retellings
We are having so much fun adding our own geeky twist to classic fairy tales! It's also fun to read how other authors and illustrators reinvent some of our favorite tales. Here are a few suggestions for even more creative retellings of Jack and the Beanstalk:
Fearsome Giant, Fearless Child: A Worldwide Jack and the Beanstalk Story
Written by Paul Fleischman
Illustrated by Julie Paschkis
"Drawing from African, Asian and European folklore Fearsome Giant, Fearless Child: A Worldwide Jack and the Beanstalk Story retells the classic fairy tale in a single narrative through multiple world cultures."
Jack: The True Story of Jack and the Beanstalk
Written by Liesl Shurtliff
"All his life, Jack has longed for an adventure, so when giants turn up in the neighbor's cabbage patch, he is thrilled! Soon Jack is chasing them to a land beyond the clouds, with his little sister, Annabella, in tow. The kingdom of giants is full of super-sized fun: puddings to swim in, spoons to use as catapults, monster toads to carry off pesky little sisters. . .But Jack and Annabella are on a mission. The king of the giants has taken something that belongs to them, and they'll do anything—even dive into a smelly tureen of green bean soup—to get it back."
Mighty Jack
Graphic Novel Written by Ben Hatke
Color by Alex Campbell and Hilary Sycamore
"In Mighty Jack, what starts as a normal little garden out back behind the house quickly grows up into a wild, magical jungle with tiny onion babies running amok, huge, pink pumpkins that bite, and, on one moonlit night that changes everything…a dragon."
Half Upon a Time
(First book in the Half Upon a Time Series)
By James Riley
"Jack lives in a fantasy world. Really. He's the son of the infamous Jack who stole the magic beans from the giant, and he's working hard to restore his family's reputation. He finds the perfect opportunity when a "princess" lands in front of him, apparently from the land of Punk, as her Punk Princess t-shirt implies. May is from our world, and she's utterly confused to find herself in the midst of the fairy tale characters she has read about. But Jack and May have more in common than they realize–and together, they embark on a hilarious and wild adventure in this highly accessible, modern middle grade fantasy novel."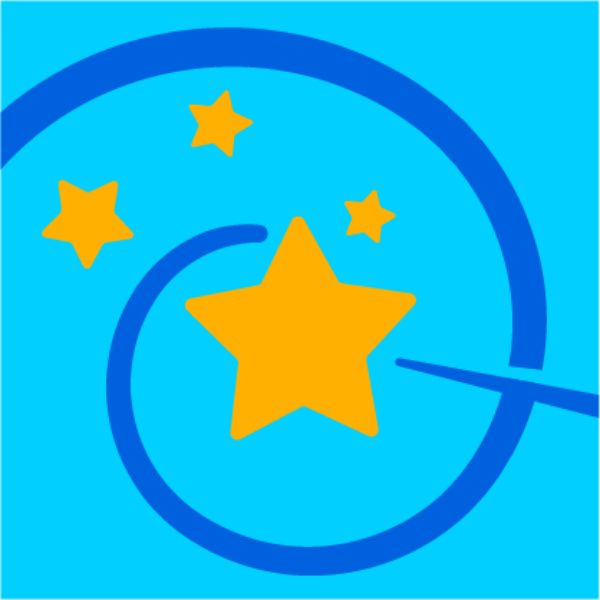 What are Dorktales?
Think Fractured Fairy Tales meets Big Bang Theory! The Dorktales Podcast hosted by Jonathan Cormur is a family-fun, storytime series of goofier versions of favorite classics adored by generations. Suitable for all ages, they're fast-paced, full of giggles and entertaining…even for adult types.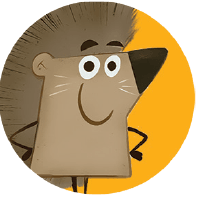 Dorktales Storytime Podcast Mission
Kindle Imaginations + Cultivate Curious Minds + Create Family Joy!
We believe in the power of storytelling and our mission is to bring families together to laugh, learn, and delight in a tale well told. If you find value in our work, please help us reach new listeners and grow our podcast:
4 Ways You Can Help Us Grow!
Thank You for Your Support