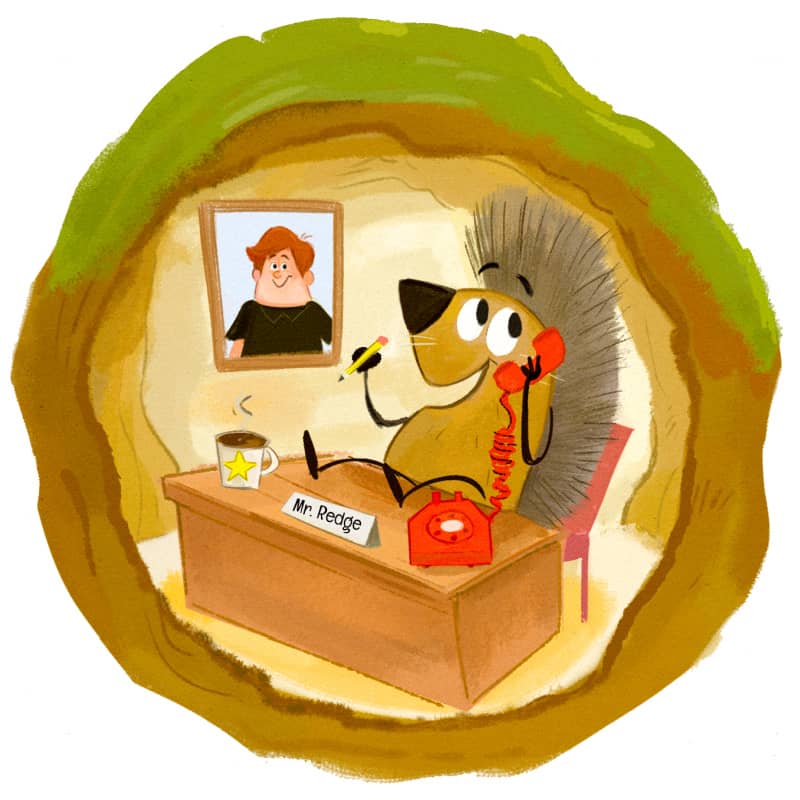 Mr. Redge's Hotline!
Talk to Jonathan and Mr. Redge
Do YOU:
Have a question for Jonathan and Mr. Redge?
Want to tell us about your favorite episode?
Or just want to say hello?
Grownups, have your child leave us a message for a possible an on-air shout out and response in a future episode!
Choose your favorite way to communicate:
Call the Mr. Redge Hotline and leave a voicemail: 650.503.9122
Email us at dorktalesstorytime (at) gmail (dot) com
Mail us a letter or artwork: Dorktales Storytime c/o Geek Club Books, 570 El Camino Real, 150-110, Redwood City, CA, 94063
Or use this form:
Parental Consent
Filling out the form, emailing or leaving a voicemail means that you are the parent or legal guardian of the child mentioned in your message and have the authority to submit it on the child's behalf. You also understand that your submission does not guarantee that it will be featured in a future episode of the podcast.
Privacy
We will never call, share or sell your phone number or email address. Once we receive your message, it is processed and then permanently deleted from our database.