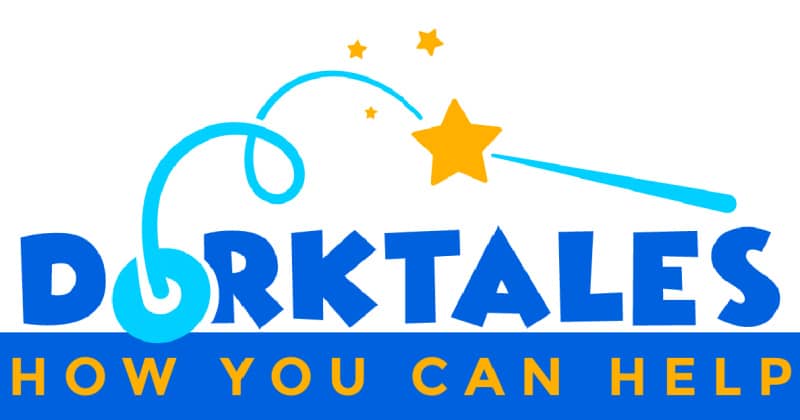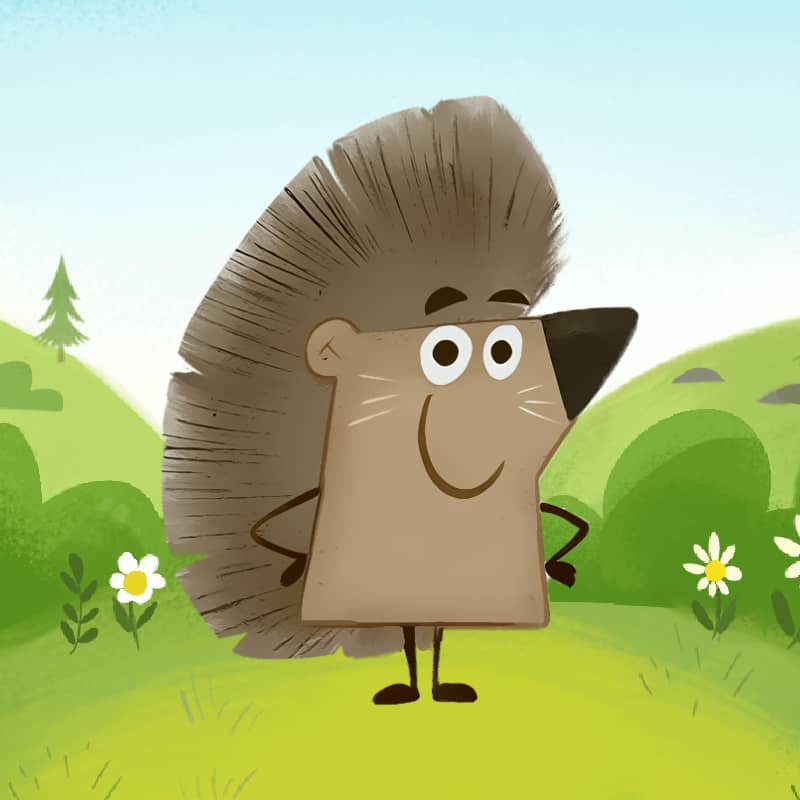 Kindle Imaginations + Cultivate Curious Minds + Create Family Joy
The Dorktales Storytime Podcast is produced by an independent team of creators who believe stories have the power to help kids discover their creativity, curiosity, and what makes them remarkable.
If you find value in our work, please help us reach new listeners and expand our Hidden Histories and Dorktales canon. There are…
4 Ways You Can Help Us Grow!
Thank You for Your Support