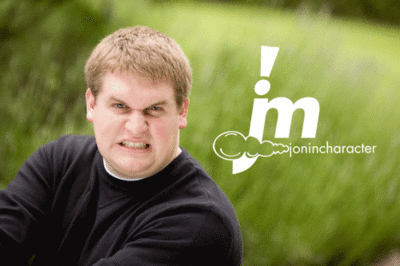 Here are the things we want to LIKE, PIN, tweet, re-post, and link to while hitchhiking through the blogosphere today…
We want to travel to Star Wars' Tatooine this summer! Thanks to Samuel Medina on Architizer Blog we know that it's not just a fantasy.
Cartoonist Chad Thomas has been getting lots of buzz over his Downton Abbey Valentines and Trading Cards, but we dig his other work like the American Spider superhero.
Love the word Thinkering originated by writer Michael Ondaatje (The English Patient). According to an article on Creativity Post by Michele and Robert Root-Bernstein, "Hands-on tinkering leads to minds-on thinkering." Cool.
Huge fans of Community and Dr. Who, so we're hoping that Travis Richey makes his $20,000 goal on Kickstarter to make an Inspector Spacetime web series.
Since Jonathan Murphy's school didn't have dances, he was particularly fond of Matt Stopera's post on "10 Things I Remember About Middle School Dances."