Dorktales Podcast: Episode 14
Strudel and Gretel
"Nibble, nibble little mouse! Who is nibbling on my house?!" Is the cute little cottage in the woods Hansel and Gretel's sweet new sanctuary, or are there more sinister plans awaiting them within? Only their wits and cleverness will guide them to a delicious ending.
Creatives Behind This Episode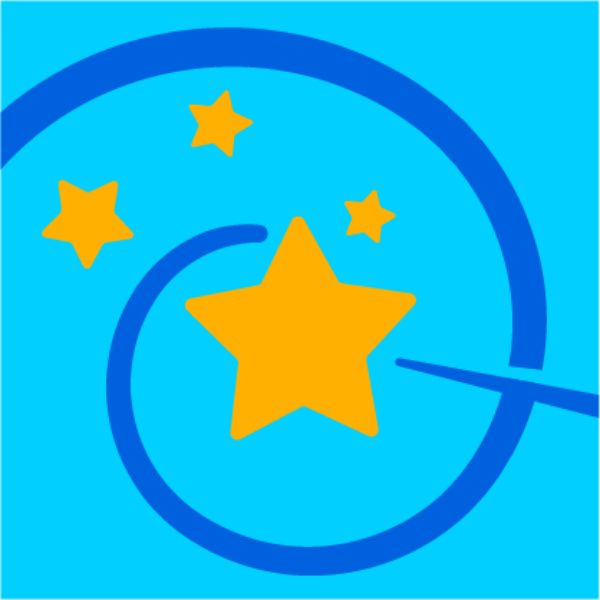 What are Dorktales?
Think Fractured Fairy Tales meets Big Bang Theory! The Dorktales Podcast hosted by Jonathan Cormur is a family-fun, storytime series of goofier versions of favorite classics adored by generations. Suitable for all ages, they're fast-paced, full of giggles and entertaining…even for adult types.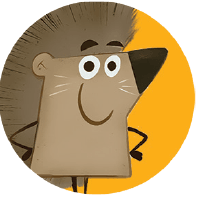 Dorktales Storytime Podcast Mission
Kindle Imaginations + Cultivate Curious Minds + Create Family Joy!
We believe in the power of storytelling and our mission is to bring families together to laugh, learn, and delight in a tale well told. If you find value in our work, please help us reach new listeners and grow our podcast:
4 Ways You Can Help Us Grow!
Thank You for Your Support