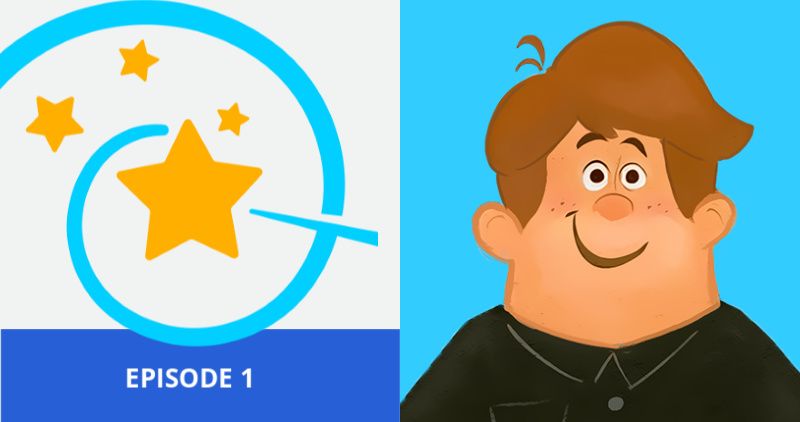 Dorktales Podcast: Episode 1
What is the Dorktales Storytime Podcast?
Welcome to the Dorktales Storytime Podcast. I'm Jonathan Cormur, a voice actor who, from a very young age, loved reading, watching cartoons, telling stories and making up kooky character voices. I still do! And, now with this podcast, I get to share those stories with you! We have two kinds of original tales to tell…Dorktales and Hidden Heroes of History (cue applause!)
Hey classic cartoon lovers of all ages! Do you remember the fractured fairy tales that were a part of the Adventures of Rocky and Bullwinkle show? Well, that's what Dorktales are like…slightly wacky and very geeky retellings of classic fairy tales.
I'm also looking forward to telling you the stories of real-life hidden heroes in science, technology, engineering, arts, math and human rights. These are the people who made history in ways you'd never imagine.
Every story I tell is suitable for all ages—with giggly parts for kids and pop-culture references that the adult-types seem to enjoy.
Now…Let our once-upon-a-time together begin!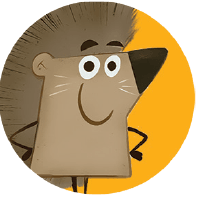 Dorktales Storytime Podcast Mission
Kindle Imaginations + Cultivate Curious Minds + Create Family Joy!
We believe in the power of storytelling and our mission is to bring families together to laugh, learn, and delight in a tale well told. If you find value in our work, please help us reach new listeners and grow our podcast:
4 Ways You Can Help Us Grow!
Thank You for Your Support