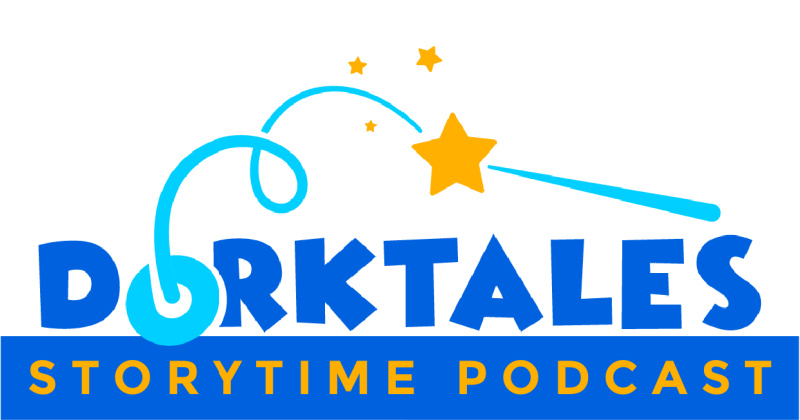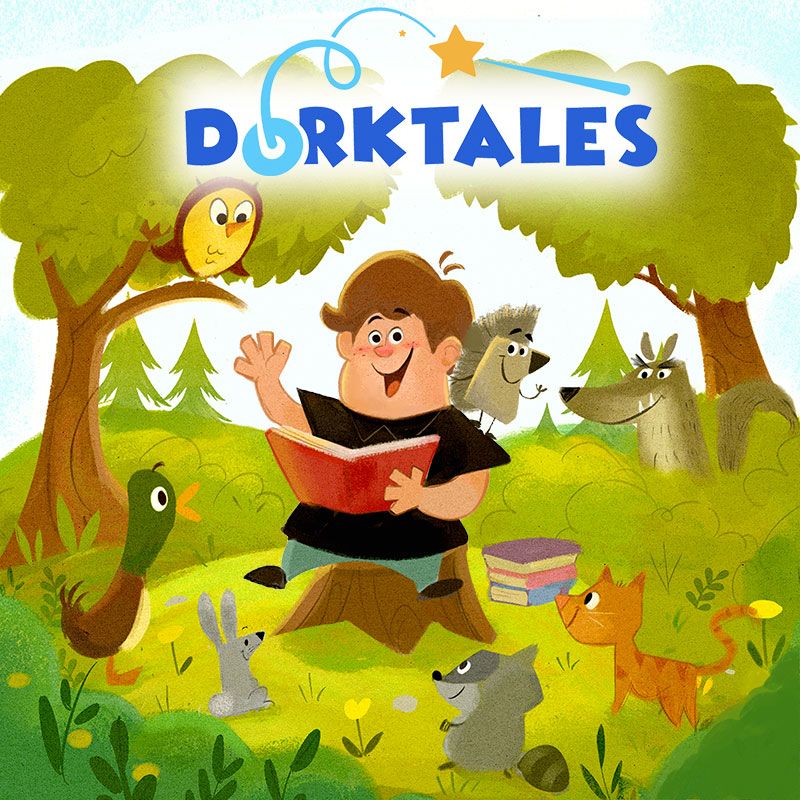 Think Fractured Fairy Tales meets Big Bang Theory and the History Detectives!
The Dorktales Storytime Podcast hosted by Jonathan Cormur is a family-fun series featuring slightly wacky and very geeky retellings of classic fairy tales and true stories about the hidden heroes of history!
AVAILABLE ON
Episodes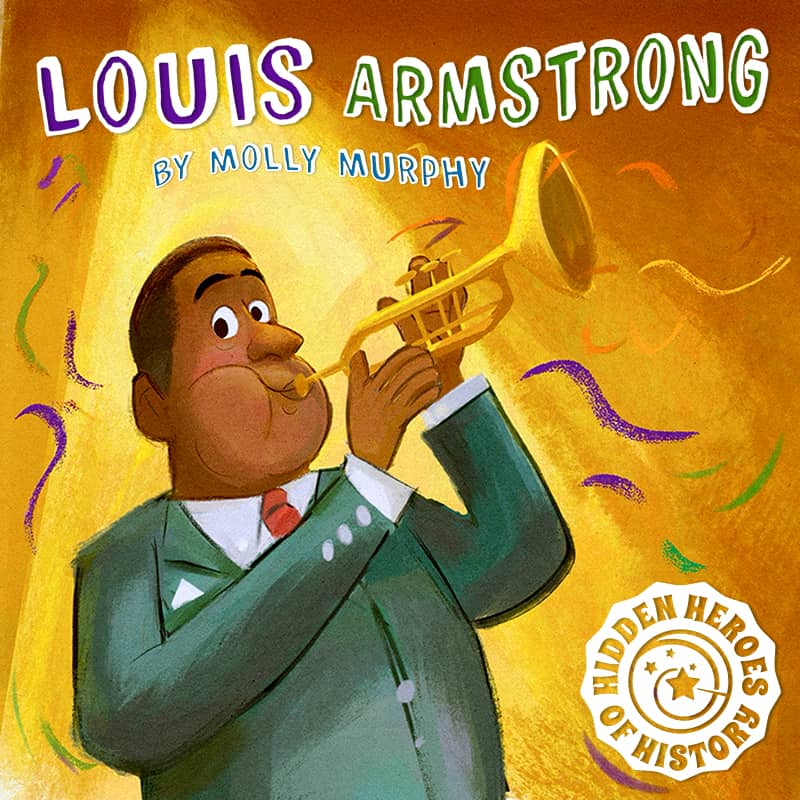 EP8: Hidden Heroes of History: Louis Armstrong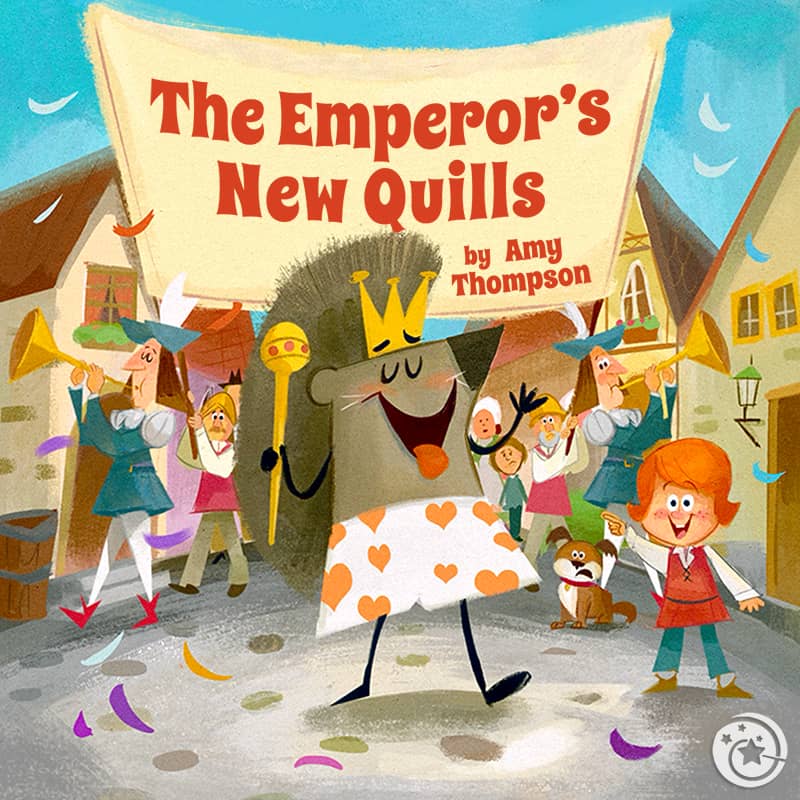 EP7: The Emperor's New Quills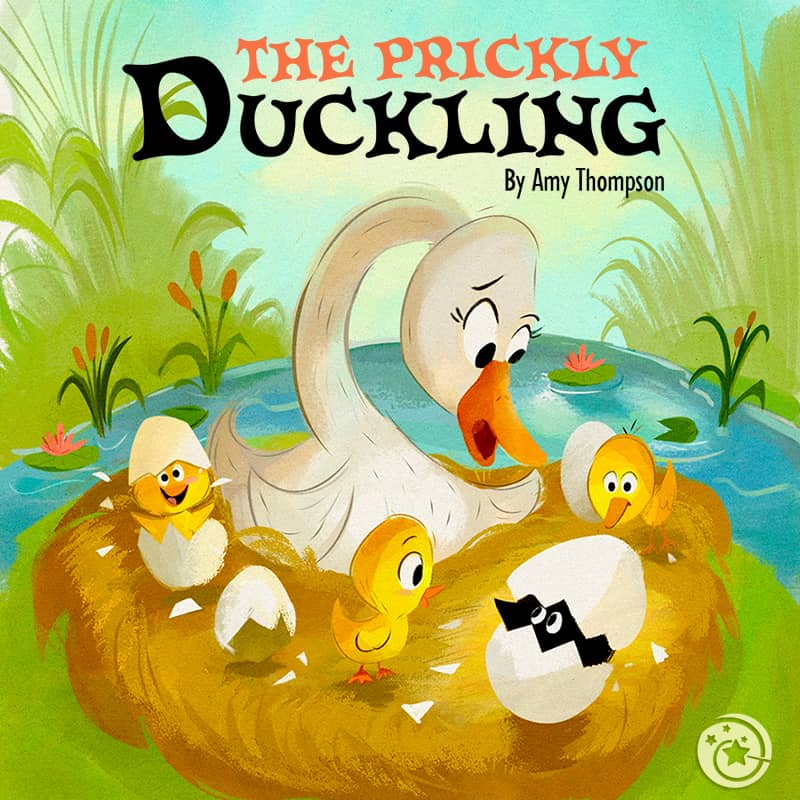 EP6: The Prickly Duckling
EP5: Hidden Heroes of History: Mary Golda Ross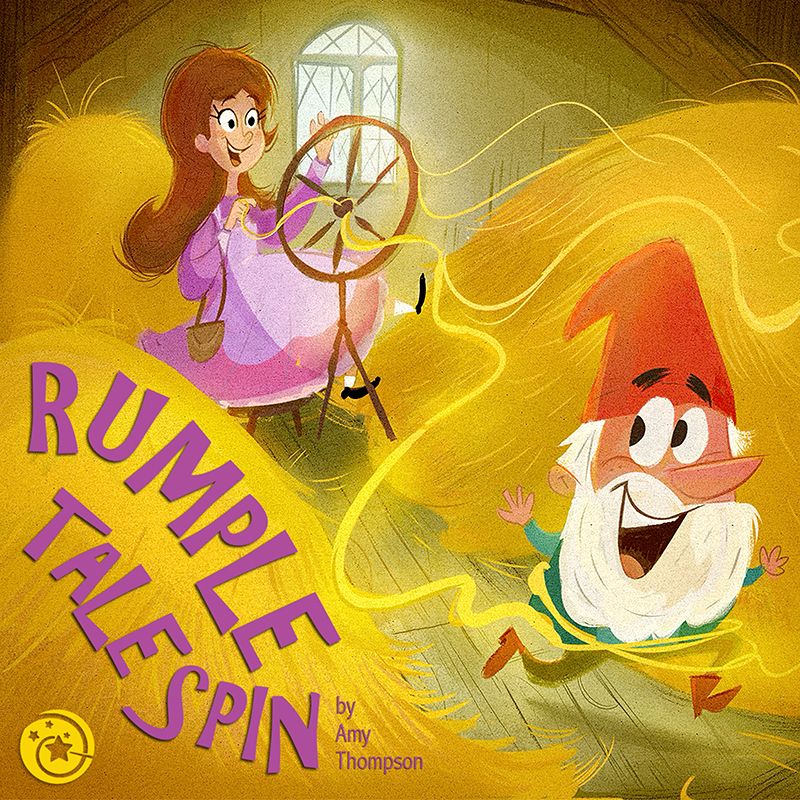 EP4: RumpleTaleSpin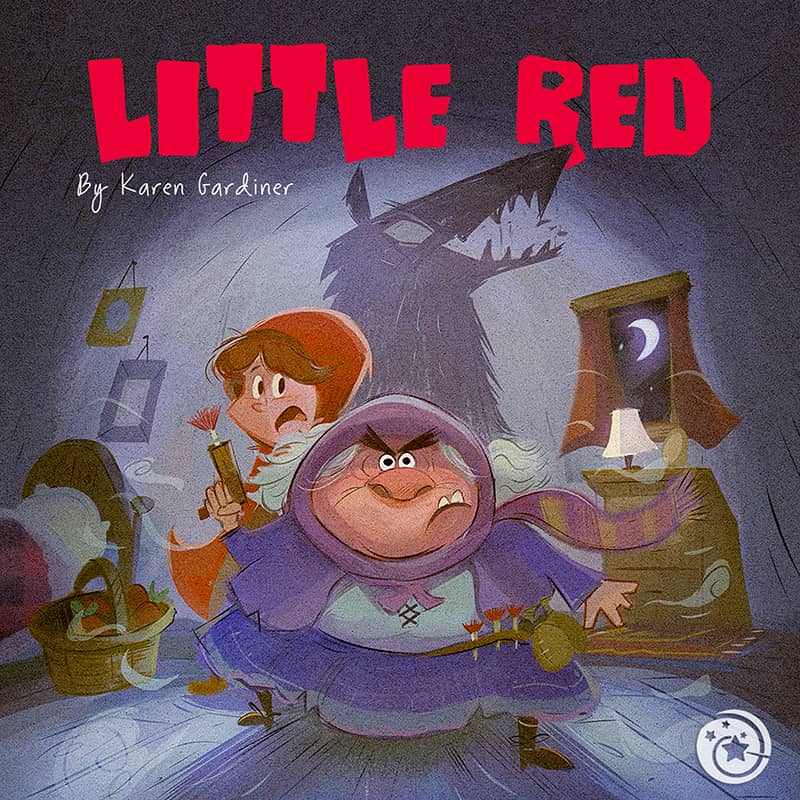 EP3: Little Red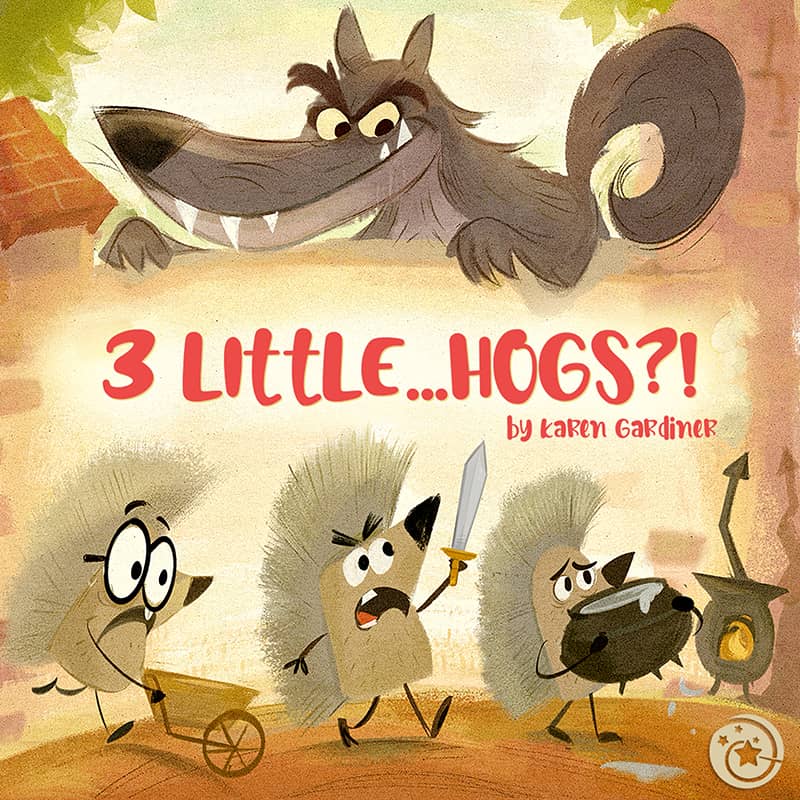 EP2: Three Little…Hogs?!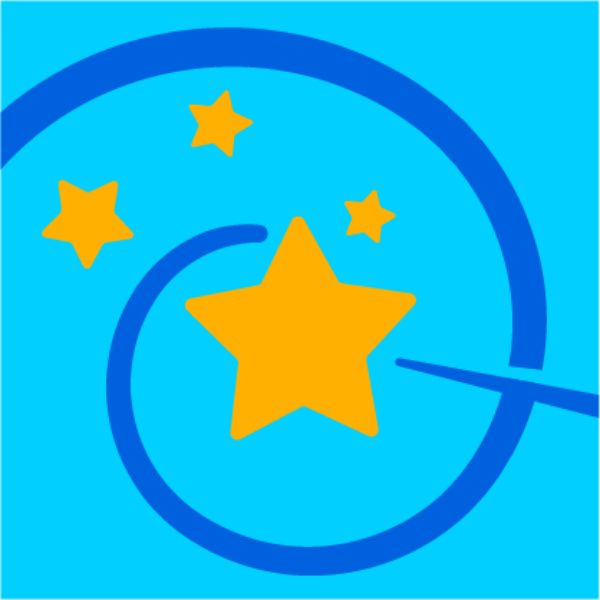 EP1: What Are Dorktales?
Meet the Team
Listen on TuneIn Radio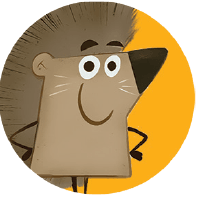 Subscribe and Review in Apple Podcasts
Mr. Redge thinks it would be "utterly absurd" if you miss even one episode. So, CLICK on over to Apple Podcasts and subscribe today.
If our storytelling brings you some joy…and a few giggles, we would be so grateful if you'd help us live happily ever after by writing a review! It's one of the best ways for others find our geeky tales.
Now, go be the hero of your own story and we'll see you next once-upon-a-time!