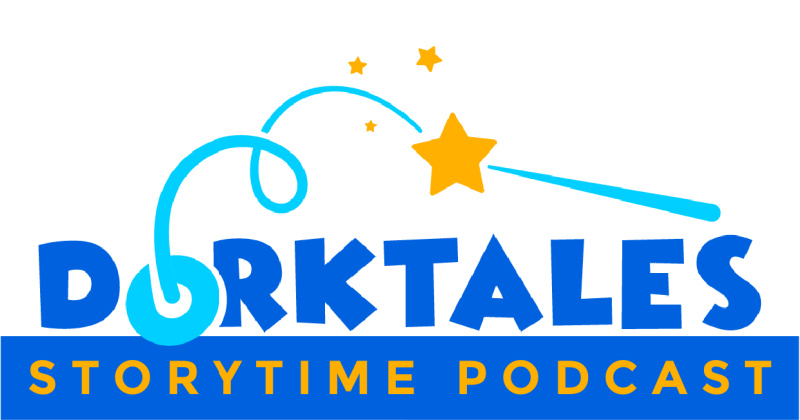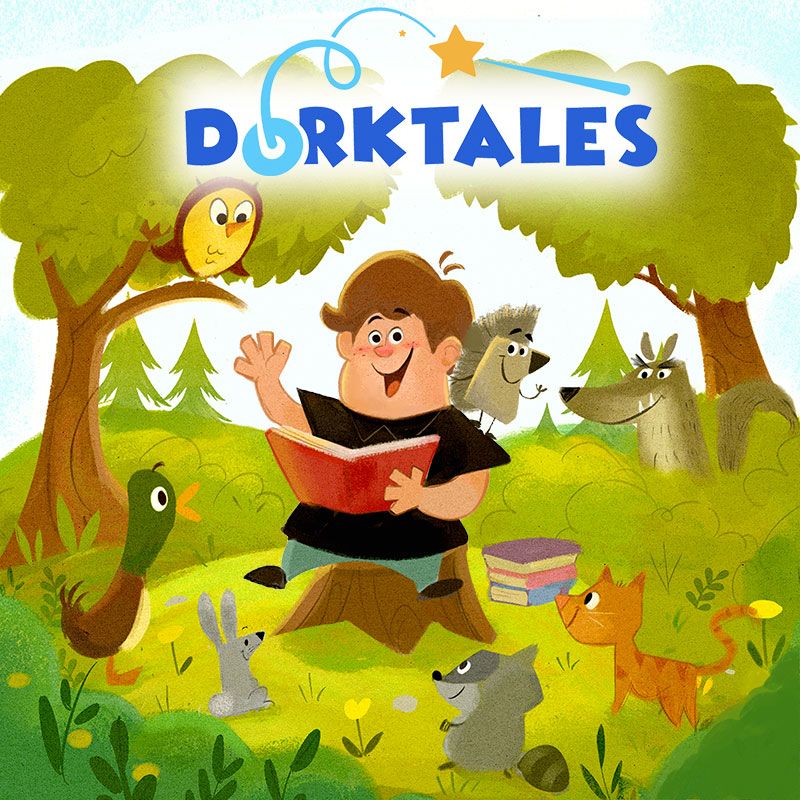 Think Fractured Fairy Tales meets Big Bang Theory and the History Detectives!
The Dorktales Storytime Podcast hosted by Jonathan Cormur is a family-fun series featuring slightly wacky and very geeky retellings of classic fairy tales and true stories about the hidden heroes of history!
AVAILABLE ON
Episodes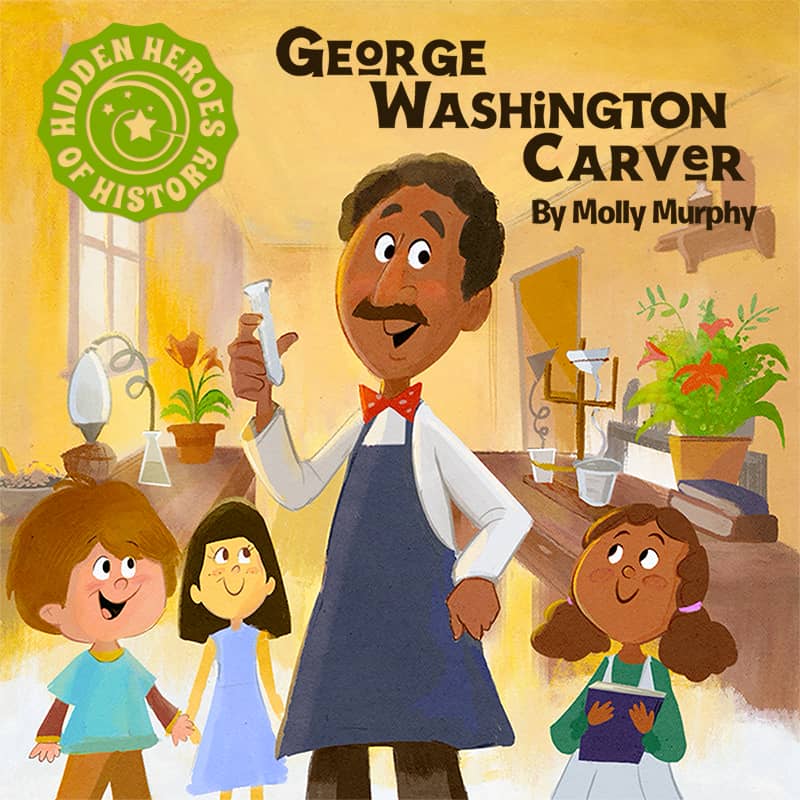 EP15: George Washington Carver
EP14: Strudel and Gretel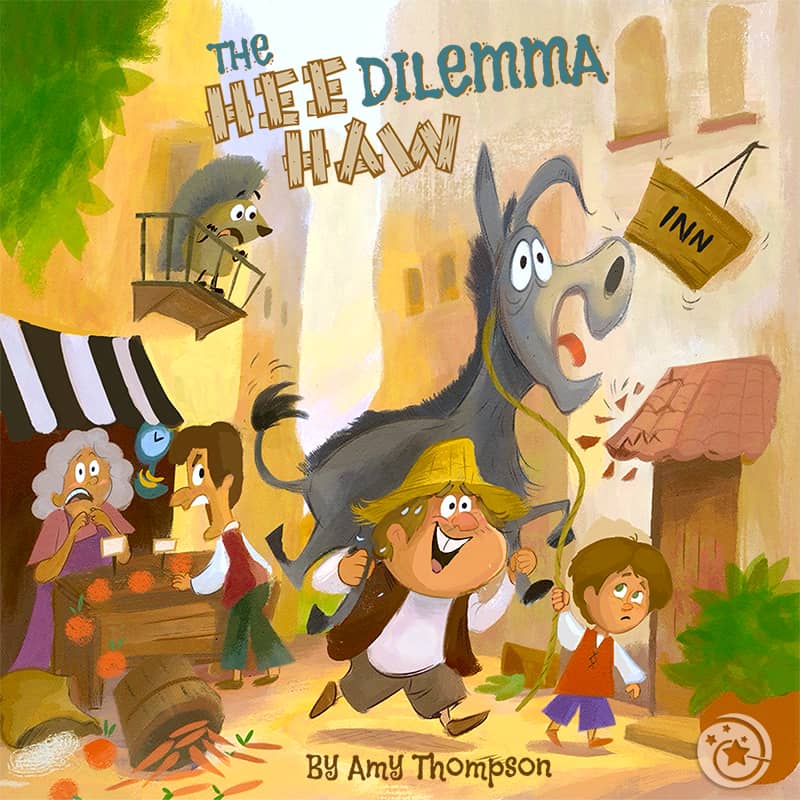 EP13: The Hee Haw Dilemma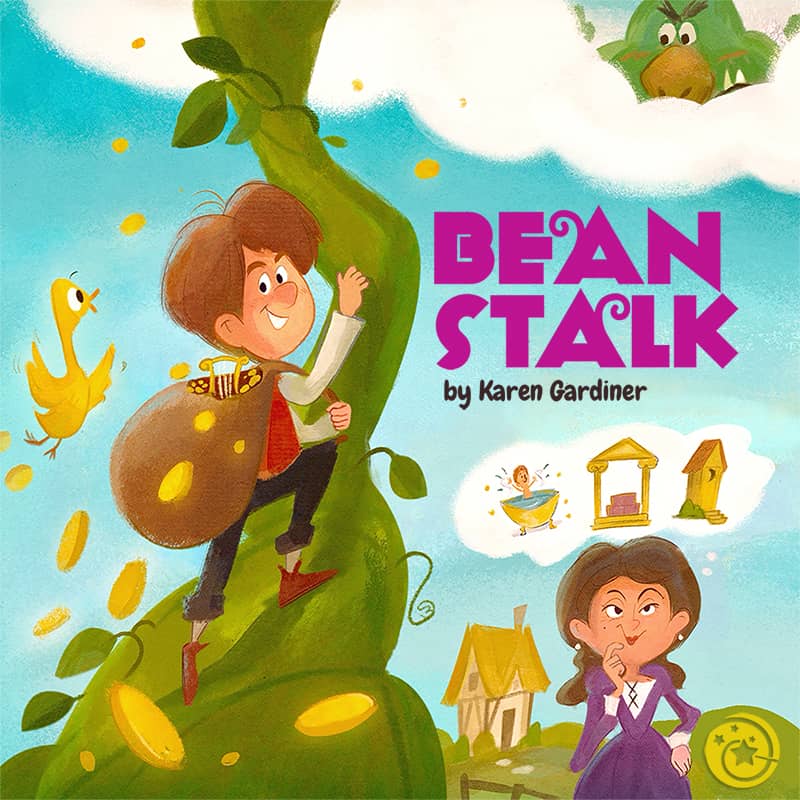 EP12: Beanstalk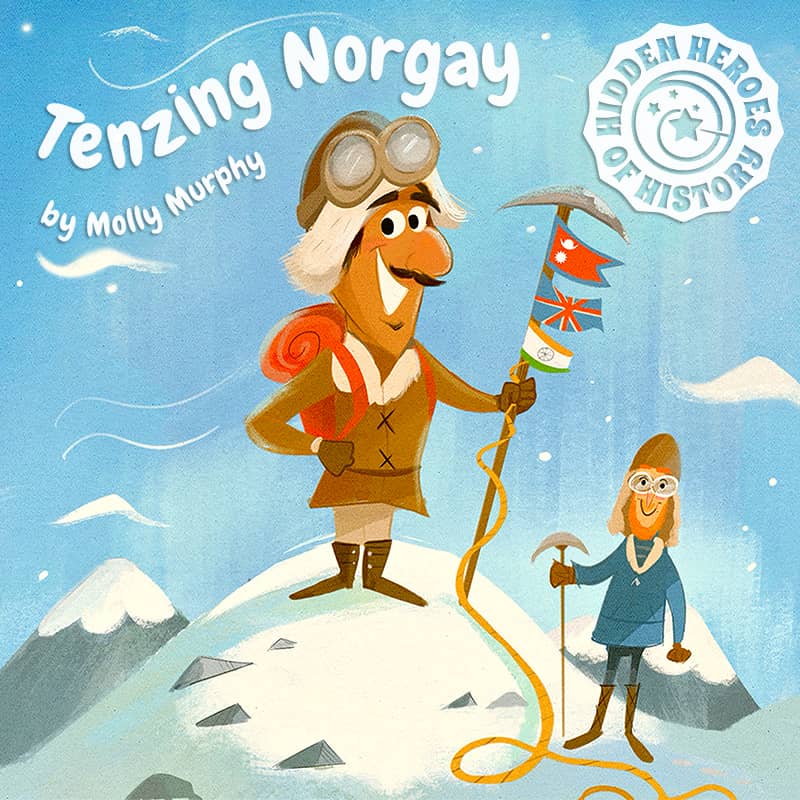 EP11: Hidden Heroes of History: Tenzing Norgay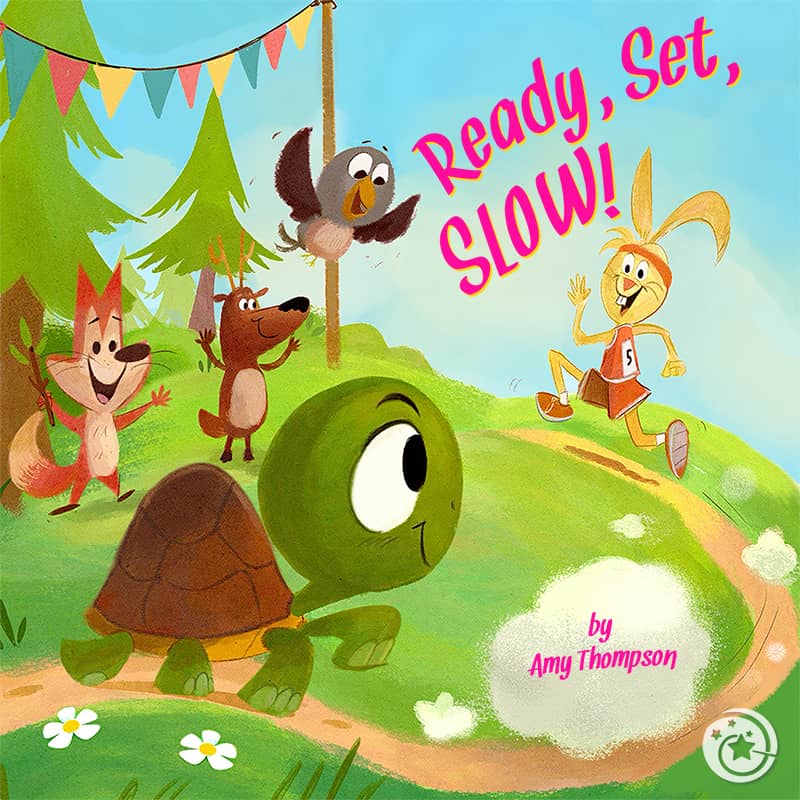 EP10: Ready, Set… SLOW!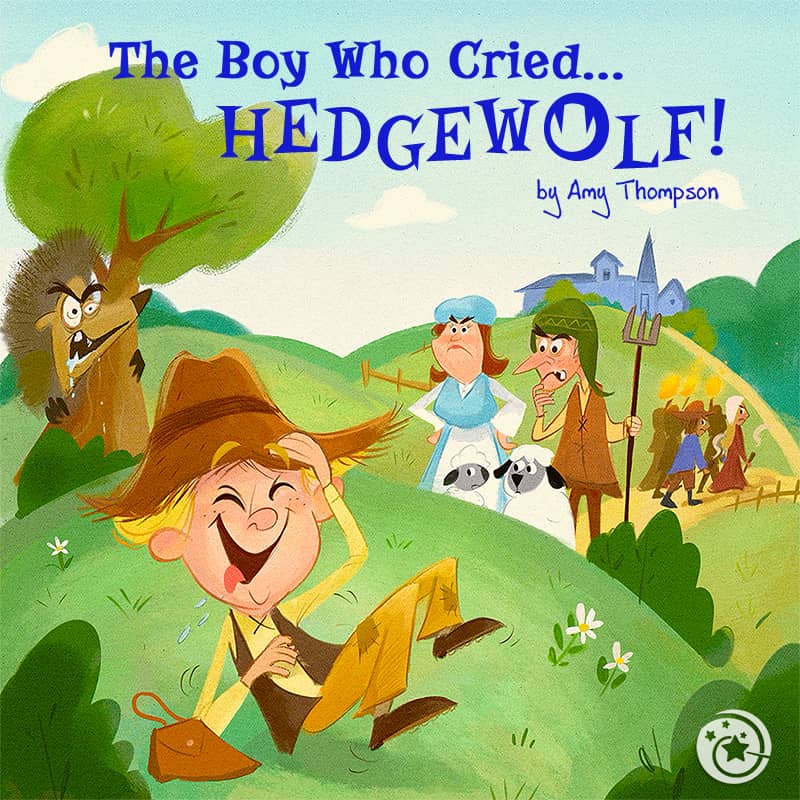 EP9: The Boy Who Cried Hedgewolf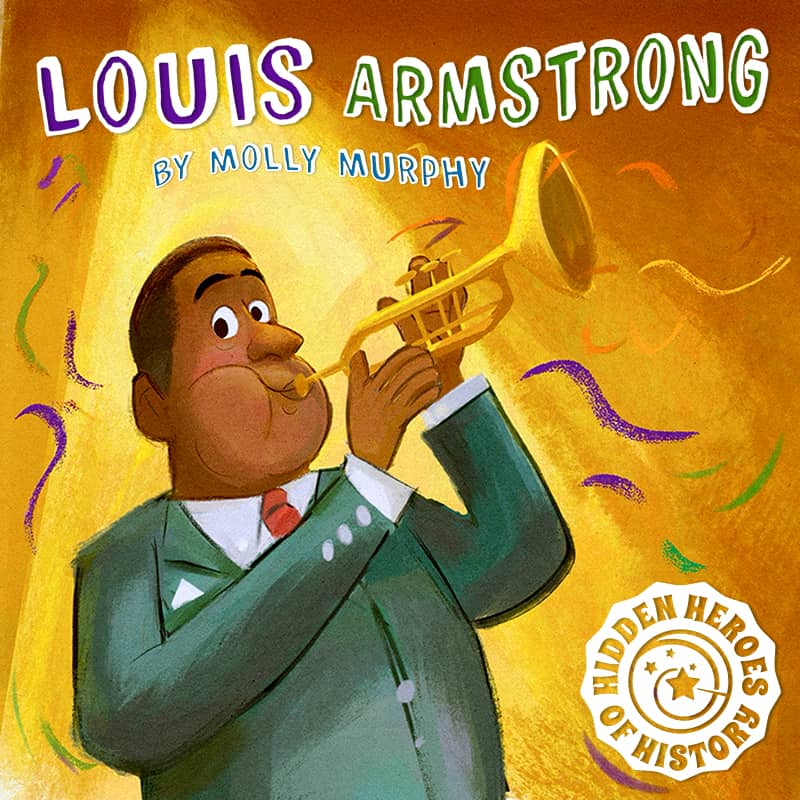 EP8: Hidden Heroes of History: Louis Armstrong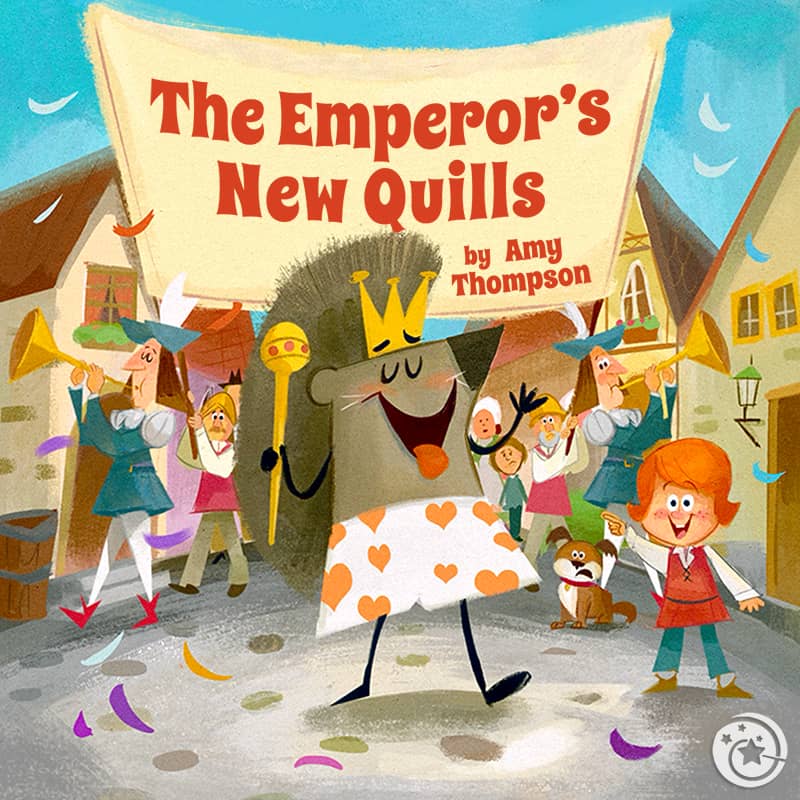 EP7: The Emperor's New Quills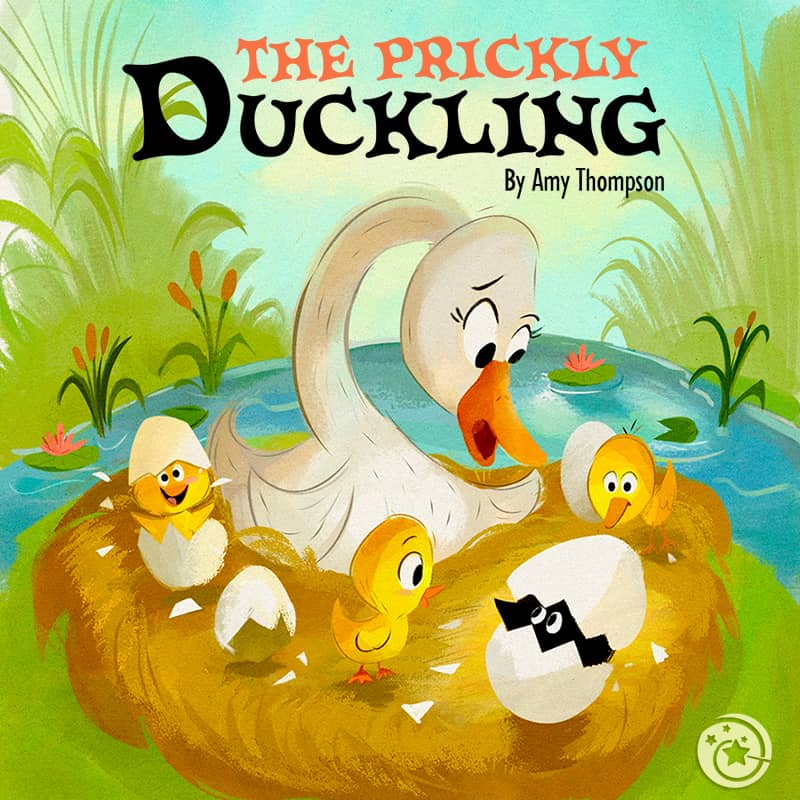 EP6: The Prickly Duckling
EP5: Hidden Heroes of History: Mary Golda Ross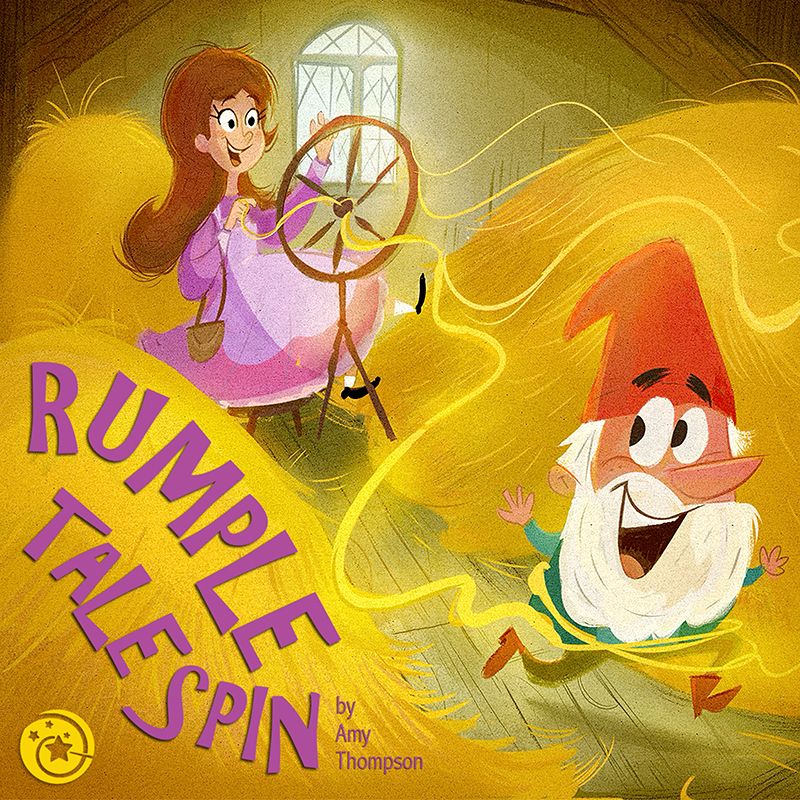 EP4: RumpleTaleSpin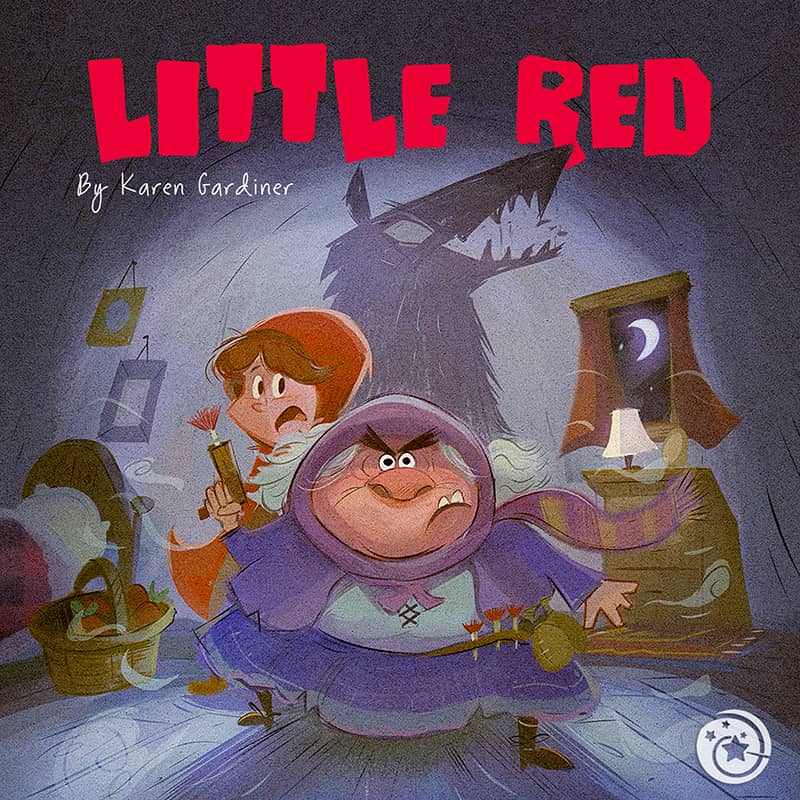 EP3: Little Red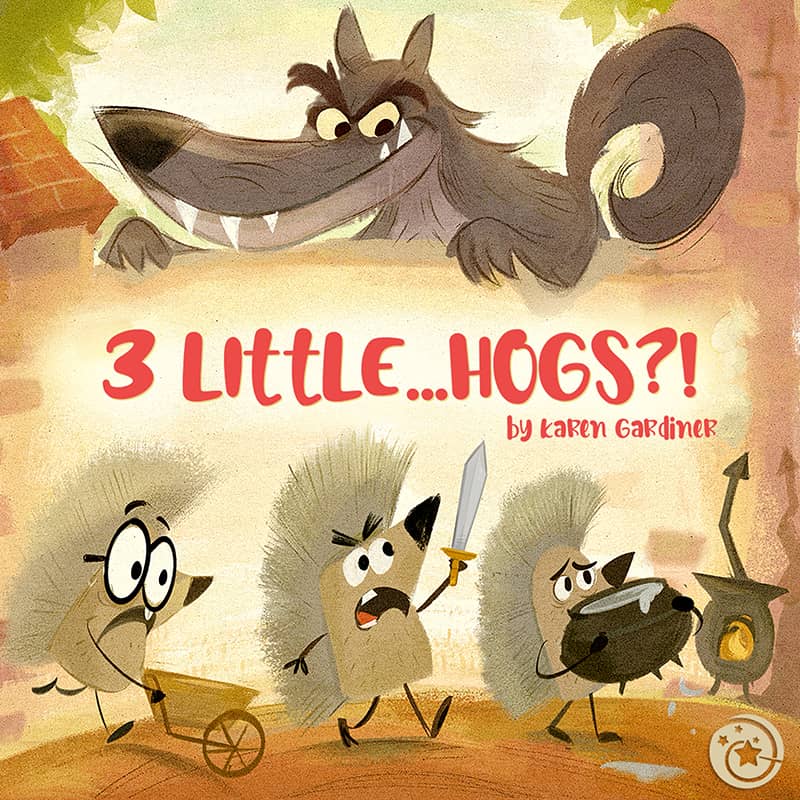 EP2: Three Little…Hogs?!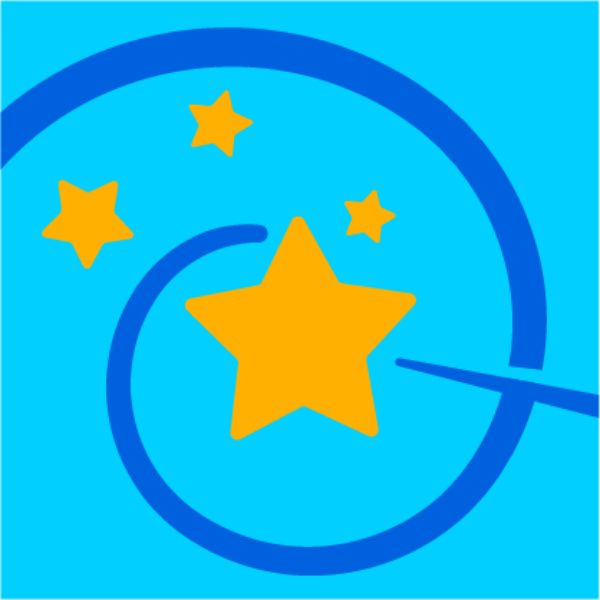 EP1: What Are Dorktales?
Meet the Team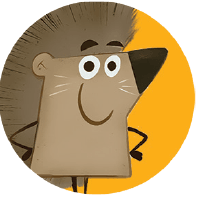 Dorktales Storytime Podcast Mission
Kindle Imaginations + Cultivate Curious Minds + Create Family Joy!
We believe in the power of storytelling and our mission is to bring families together to laugh, learn, and delight in a tale well told. If you find value in our work, please help us reach new listeners and grow our podcast:
4 Ways You Can Help Us Grow!
Thank You for Your Support
Listen on TuneIn Radio