The Dorktales Storytime Podcast!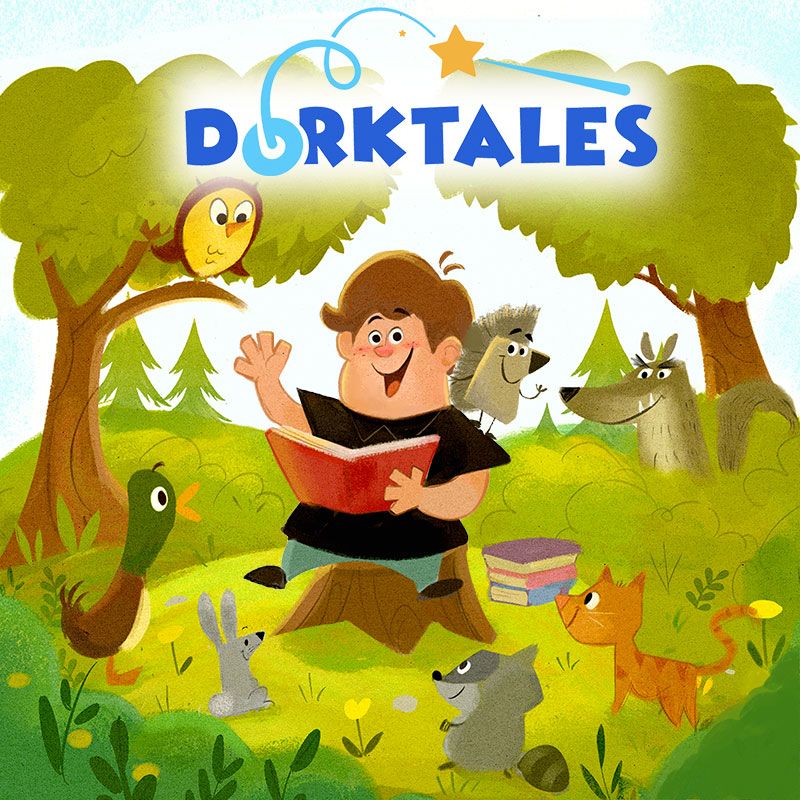 Think Fractured Fairy Tales meets Big Bang Theory and the History Detectives!
Jonathan Cormur is the host (and storyteller) of a family-fun, original storytime series featuring geeky-retellings of fairy tale classics and true tales about the hidden heroes of history!
Listen to a Preview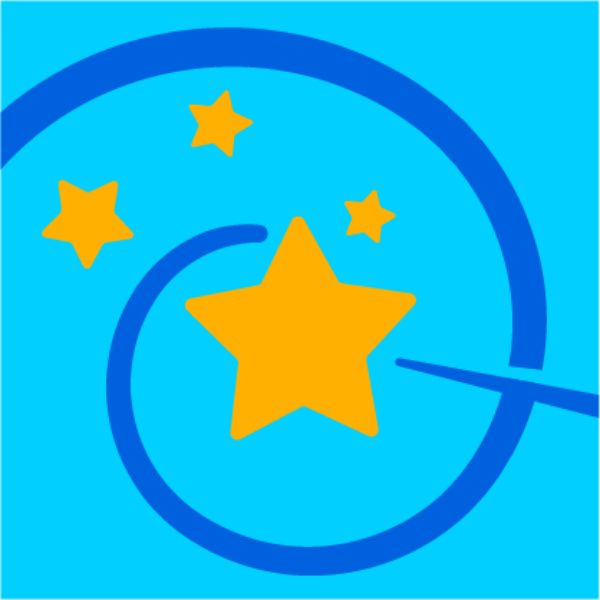 Launching Soon!
Our writers are busy writing and Jonathan is at the recording studio recording so we can launch the podcast in summer 2020. If you sign up for our mailing list we'll let you know when we release the first episode.
Meet the Team