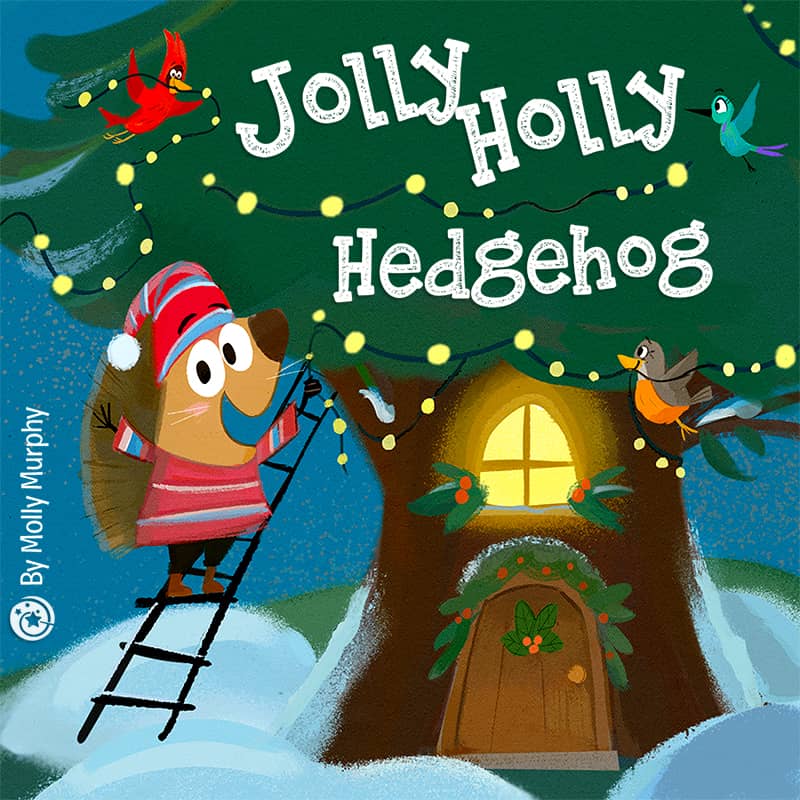 Dorktales Podcast: Holiday Episode!
Jolly Holly Hedgehog
Pull up a log, gather 'round the campfire with your cocoa and get ready for the Jolly Holly Day Spectacular! Jolly Holly has been passed down through generations of Folktale Forest hedgehogs—a day for sharing the year's joyful moments, and the experiences that make hearts sing. Mr. Redge hosts this reason-for-the-season celebration filled with happy hedgehog traditions, podfriend guest appearances, and the debut of a hit holiday song by famous bird crooners, the Branch Sisters!
Podfriends in the Episode
Thank you to our fellow Kids Listen podcast creators who shared their Jolly Hollys in this episode. Find them wherever you enjoy listening to podcasts:
Jolly Holly Hedgehog Song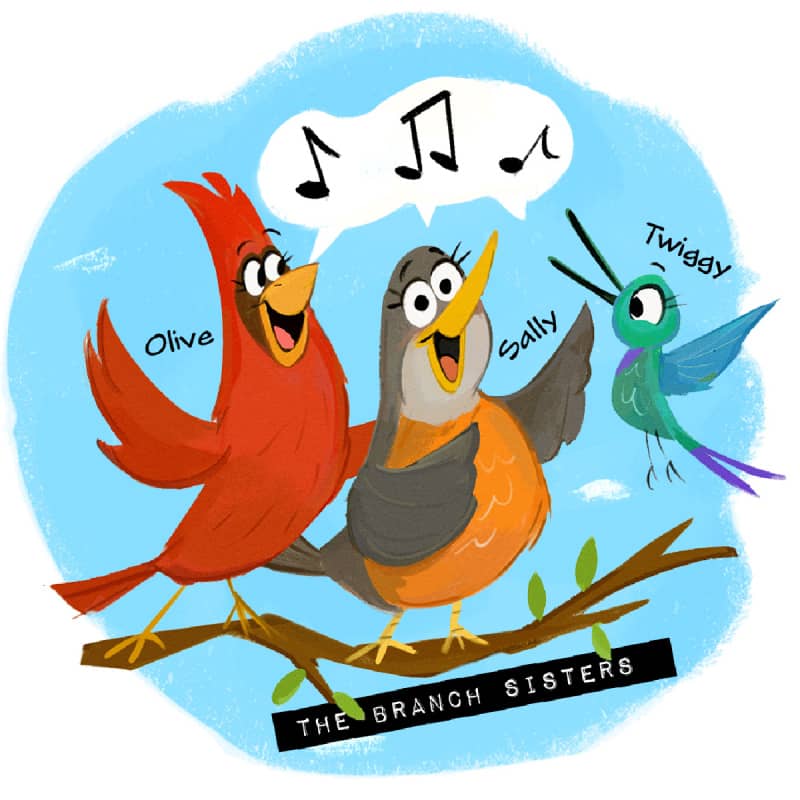 Introducing the Folktale Forest's fine feathered friends and birdy buds to Jonathan and Mr. Redge: The Branch Sisters! Twiggy Branch, Olive Branch and Sally swooped in to the Jolly Holly Holiday Spectacular to sing their brand, new tune, Jolly Holly Hedgehog Holiday, a song for the ages that's sure to be one of your family's holiday favorites forever more.
Jolly Holly Hedgehog Creative Team
It's a wrap on our first holiday show! We have so many creative folks to thank for putting this bonus episode together:
Storyteller and Character Voices: Jonathan Cormur
Producer and Scriptwriter: Molly Murphy
Sound Recording and Production: Jermaine Hamilton from Hamilton Sound Studios
Jolly Holly Hedgehog Holiday Song by: Molly Murphy and Phil Harris
Performed by: The Branch Sisters—Kristin Schmitz, Monique Hafen-Adams and Molly Murphy
Composer: Molly Murphy
Guitar: Jo Kroger
Banjo and Musical Saw: Phil Harris
Clarinet: Stefanie Schmitz
Fanfare Trumpet Announcement Effect #3 by SoundEffectsFactory via YouTube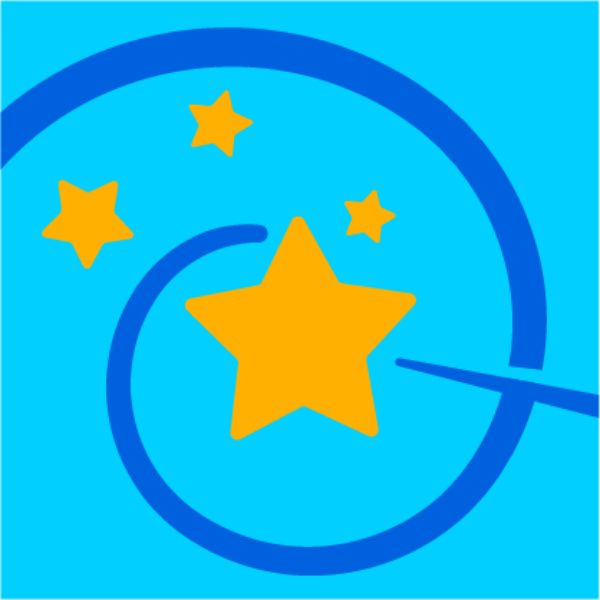 What are Dorktales?
Think Fractured Fairy Tales meets Big Bang Theory! The Dorktales Podcast hosted by Jonathan Cormur is a family-fun, storytime series of goofier versions of favorite classics adored by generations. Suitable for all ages, they're fast-paced, full of giggles and entertaining…even for adult types.