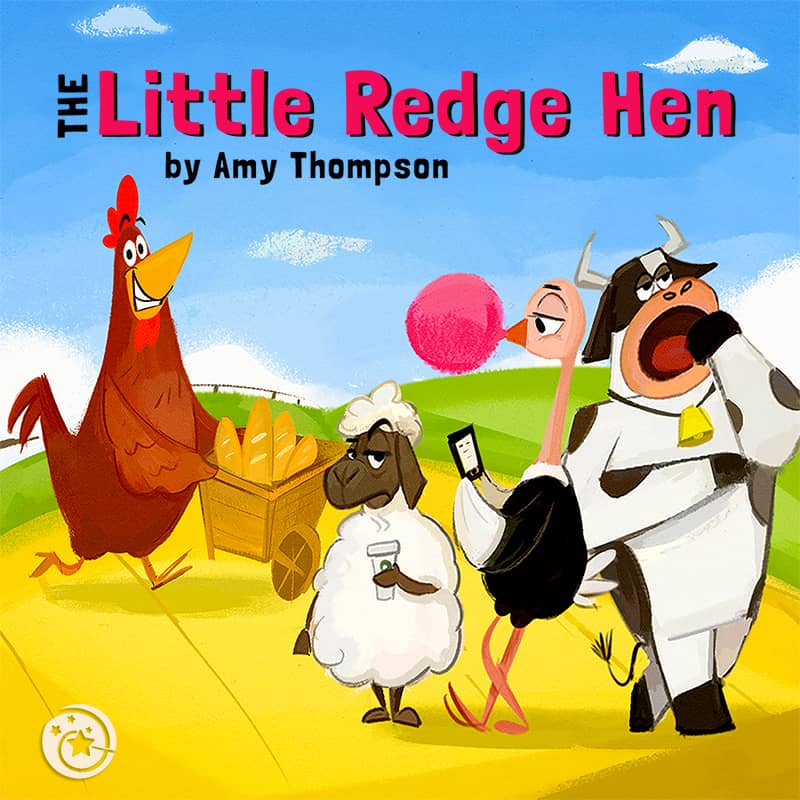 Dorktales Podcast: Episode 36
The Little Redge Hen
Who's on board to help Little Redge Hen sow some seeds, harvest the wheat, and grind it in to flour? "NOT I," say the unbelievably unconcerned cow, the overly obstinate ostrich, and the sourly stubborn sheep, who are focused on their own selfish ways. Will the barnyard besties finally step up, or will Hen's freshly baked bread fill them with the smell of regret?
PARENTS, TEACHERS AND HOMESCHOOLERS: This is a retelling of "The Little Red Hen" where you'll find fun examples of alliterative word pairings to describe the farm animals. This story is a conversation starter about collaboration and teamwork, getting to share in the rewards when you help do the work, and the feelings of regret.
Creatives Behind This Episode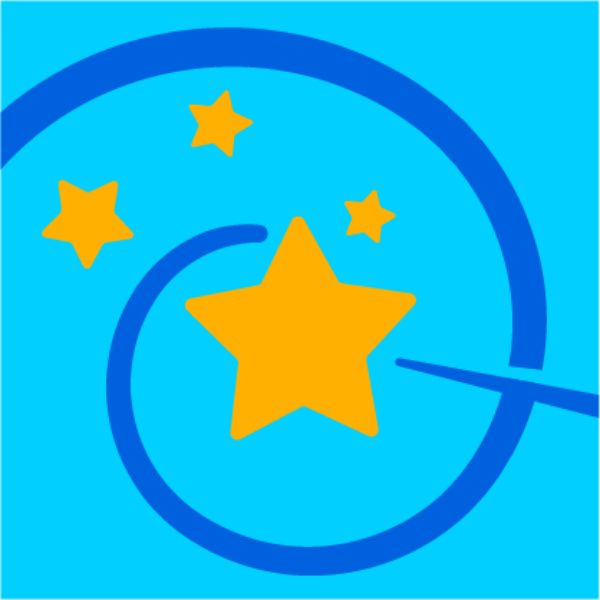 What are Dorktales?
Think Fractured Fairy Tales meets Big Bang Theory! The Dorktales Podcast hosted by Jonathan Cormur is a family-fun, storytime series of goofier versions of favorite classics adored by generations. Suitable for all ages, they're fast-paced, full of giggles and entertaining…even for adult types.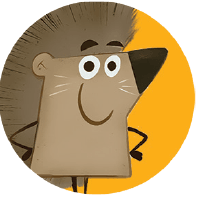 Dorktales Storytime Podcast Mission
Kindle Imaginations + Cultivate Curious Minds + Create Family Joy!
We believe in the power of storytelling and our mission is to bring families together to laugh, learn, and delight in a tale well told. If you find value in our work, please help us reach new listeners and grow our podcast:
4 Ways You Can Help Us Grow!
Thank You for Your Support