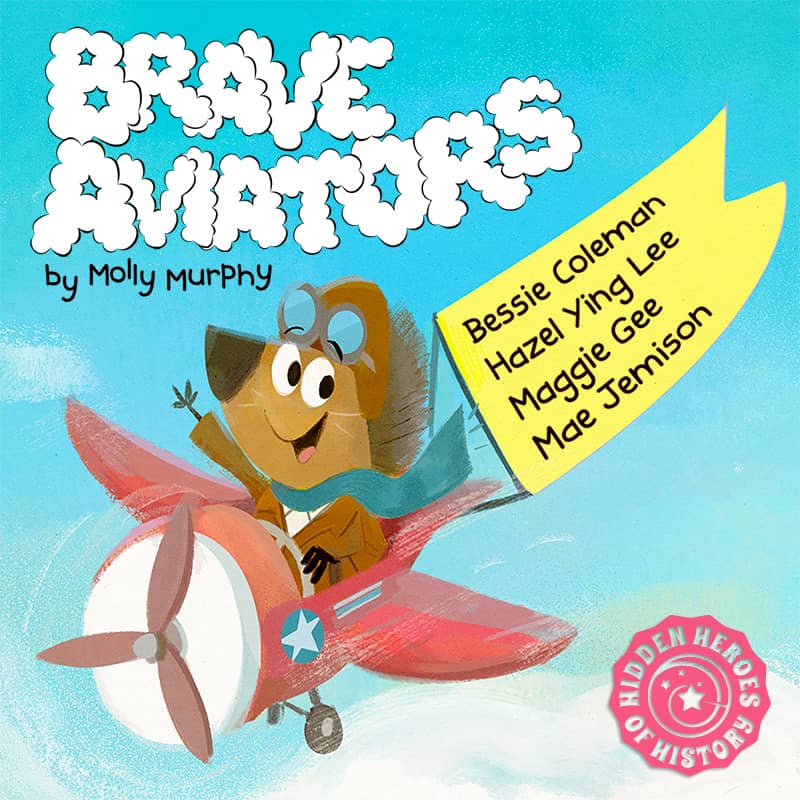 Dorktales Podcast: Episode 27
Hidden Heroes of History
Brave Aviators
Welcome to Brave Aviator Airlines, where stories take flight! Unbuckle your curiosity as we take off on an adventure through time to meet four pioneers of aviation: Bessie Coleman, Hazel Ying Lee, Maggie Gee and Mae Jemison. From flying circuses and Avenger Field to the space shuttle Endeavor, these women broke through racial and gender barriers to reach new heights of acceptance in the field of aviation and beyond!
Creatives Behind This Episode
Four Female Pioneers of Aviation
Special Perk! Get a free printable activity guide for this episode when you subscribe to our mailing list. Click Here to sign up.
Bessie Coleman
Bessie Coleman, also known as "Queen Bess" and "Brave Bessie," paved the way for future generations to follow their flight dreams. Born in 1892 in Atlanta, Texas, she was the first Black woman and the first Native American to hold a pilot's license.
Ms. Coleman spent time living in Chicago with her brothers and heard many stories from pilots coming home from World War I. She decided she wanted to take to the sky, and applied to many flight schools across the country. But no school would take her because she was both African American and a woman.
Since she wasn't allowed into flight schools in the states, Ms. Coleman saved her money, took French language classes, and then traveled to France to attend school. She became a pilot before there was commercial flight, so performing stunts was one of the best ways for her to earn a living in aviation.
She learned how to barnstorm, which is a form of entertainment where pilots perform tricks or stunts in the air. Ms. Coleman performed in very popular airshows and became famous and admired for her piloting skills.
Ms. Coleman used that fame for good throughout her career. She was committed to promoting the field of aviation and combating racism. She spoke to audiences across the country about the pursuit of aviation for Black communities. And she absolutely refused to participate in aviation events that prohibited the attendance of Black individuals.
Women Airforce Service Pilots (WASP)
The WASPs were a distinguished group of women pilots who were stationed at 122 air bases in the United States. They delivered planes from factories to be used in various flight missions, ferrying over 12,000 aircraft throughout World War II. This was vital because it freed over 900 male pilots for combat duty, which was a job that women were prevented from performing during this time. When they weren't flying, the pilots focused on growing and improving their skills by studying navigation, radio communications, and new flying techniques.
Even though they flew for the military and did such vital work, WASPs were classified as civilians and received no military benefits. They were paid less than their male counterparts, and had to pay for their own room, board, and uniforms.
Records of the WASP program, like many wartime efforts, were classified and sealed for 35 years. This meant their contributions to the war effort were inaccessible to the public. But eventually, the WASPs were granted veteran status and they were given the Congressional Gold Medal from President Obama.
He said: "I am honored to sign this bill to finally give them some of the hard-earned recognition they deserve."
Hazel Ying Lee and Maggie Gee
Two Brave WASP Aviators
Though they never met, Hazel Ying Lee and Maggie Gee both followed their love of aviation to the WASPs. More than 25,000 women applied for WASP, and Ms. Gee and Ms. Lee were two of the 1,074 women who were accepted, successfully completing the difficult training at Avenger Field.
Maggie Gee grew up in Berkeley, California, where she would go to the Oakland airport with her family to watch planes take off. She always felt a sense of power around the planes. When Ms. Gee grew up, she joined the war efforts alongside her mother, who was a welder. Eventually, she bought a car for $25 with a friend and drove to Avenger Field, to train as a WASP pilot.
FUN FACT: Maggie Gee was always on the lookout for famous aviator Amelia Earhart, who was often flying out of Oakland during those years. She even saw her once and they waved to one another!
Hazel Ying Lee took her first airplane ride with a friend at an air show. Her passion for flight took off from there. She took flying lessons, eventually becoming one of the first Chinese-American women to earn a pilot's license.
Both Ms. Gee and Ms. Lee achieved their aviation dreams in a time when they faced prejudice that could have held them back. They were the only two Chinese-American women in WASP, and were targeted because World War II created a lot of unfair hostility towards Asian American people.
Despite this, Ms. Gee and Ms. Lee continued to push forward, and played an incredibly important role in paving the way for more acceptance in the field of aviation and beyond.
Mae Jemison
Mae Jemison is a doctor, researcher, educator and the first African American woman in space.
Like our other heroes, Mae Jemison had to endure racism to move forward in her career as a doctor and astronaut. She continues to persevere against the unfair limits that society placed on her, because of her race and gender.
Out of over 2,000 applicants, Ms. Jemison was one of 15 people chosen to join the crew of NASA's space shuttle Endeavor which blasted off September 12, 1992. Ms. Jemison brought a photo of Bessie Coleman with her on the shuttle where she was designated as a Science Mission Specialist, a new astronaut role being tested by NASA to focus on scientific experiments.
The Endeavor made 127 orbits around the Earth, logging 190 hours, 30 minutes, 23 seconds in space before returning to the Kennedy Space Center in Florida on September 20, 1992.
Ms. Jemison does important work outside of NASA as well: serving as a doctor before her time as an astronaut, creating an international space camp for young students, starting a non-profit organization, and spearheading important cosmic research to this day.
FUN FACT: Mae Jemison was a fan of Star Trek and she began her shifts in space by saying a well-loved Lieutenant Uhura phrase, "hailing frequencies open." Star Trek actor, LeVar Burton, asked her to appear in an episode of The Next Generation and she became the first real astronaut to be on the show
Special Perk! Get a free printable activity guide for this episode when you subscribe to our mailing list. Click Here to sign up.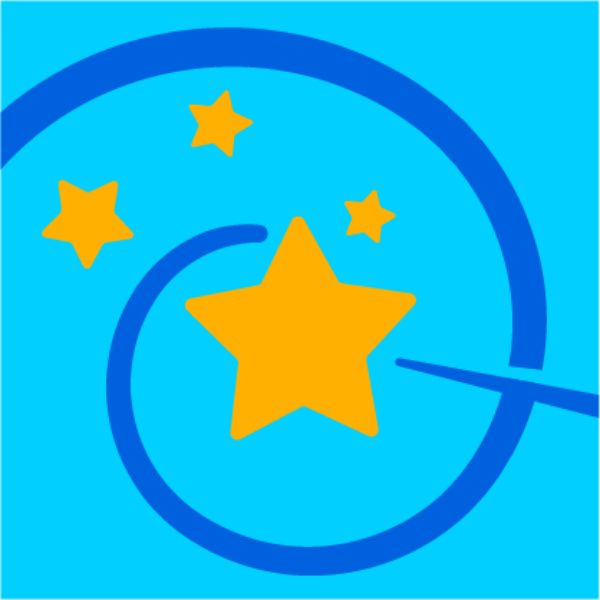 What are Hidden Heroes of History?
Our special "Hidden Heroes" episodes are the stories of real-life hidden heroes in science, technology, engineering, arts, math and human rights. These are the people who made history in ways you'd never imagine.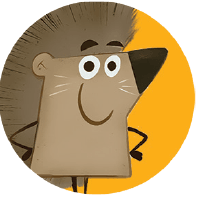 Dorktales Storytime Podcast Mission
Kindle Imaginations + Cultivate Curious Minds + Create Family Joy!
We believe in the power of storytelling and our mission is to bring families together to laugh, learn, and delight in a tale well told. If you find value in our work, please help us reach new listeners and grow our podcast:
4 Ways You Can Help Us Grow!
Thank You for Your Support