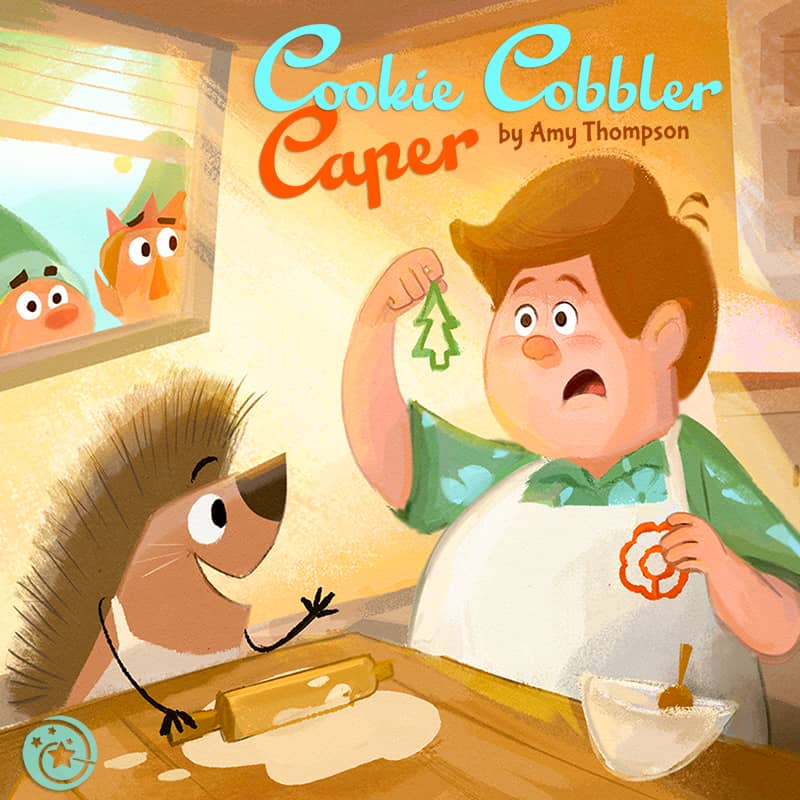 Dorktales Podcast: Episode 28
Cookie Cobbler Caper
Christmas cookie baking and storytelling in July?! It's always a good time for a merry tale about a worried shoemaker who awakens one morning to find his luck has finally changed! How did a perfectly pair of stitched shoes magically appear on his workbench? When he and his wife hide in the cupboard to find the answer, they catch a glimpse of the clever cobblers: two tiny elves who are going through hard times too! Grateful for their new-found fortune, the duo devises a plan to create a holiday miracle for their crafty companions.
PARENTS, TEACHERS AND HOMESCHOOLERS: This episode talks about gratitude, appreciating others strengths and generosity, and the benefits of collaboration.
Creatives Behind This Episode
We'll get you started by shining a spotlight on: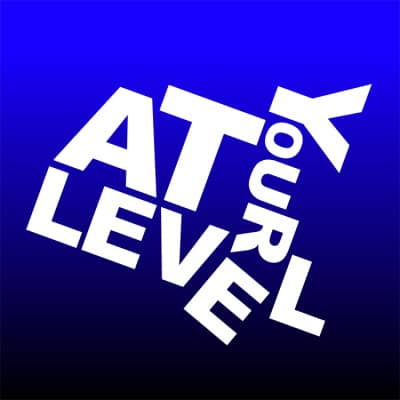 At Your Level
Kid host Ari Kelly wants to hang out with your kids! The pod has fun segments like 'biZaRrE ASMR' where kids guess a mystery sound, 'Bad Dad' terrible jokes that are so bad you'll laugh, 'Riddle Me This' and 'Nerd Out' where Ari dives a bit deeper into the episode topic. Listen on the Kids Listen App or wherever you listen to podcasts. Go to the website to find out how you can be on the show!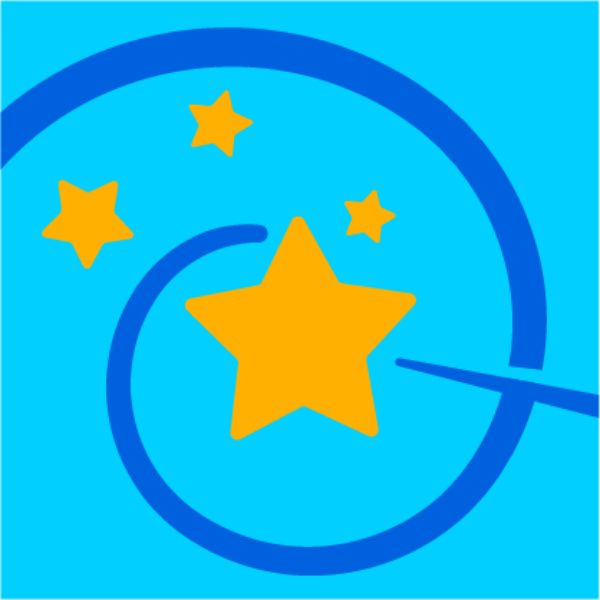 What are Dorktales?
Think Fractured Fairy Tales meets Big Bang Theory! The Dorktales Podcast hosted by Jonathan Cormur is a family-fun, storytime series of goofier versions of favorite classics adored by generations. Suitable for all ages, they're fast-paced, full of giggles and entertaining…even for adult types.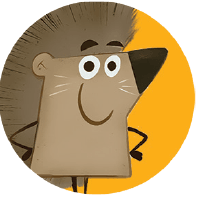 Dorktales Storytime Podcast Mission
Kindle Imaginations + Cultivate Curious Minds + Create Family Joy!
We believe in the power of storytelling and our mission is to bring families together to laugh, learn, and delight in a tale well told. If you find value in our work, please help us reach new listeners and grow our podcast:
4 Ways You Can Help Us Grow!
Thank You for Your Support