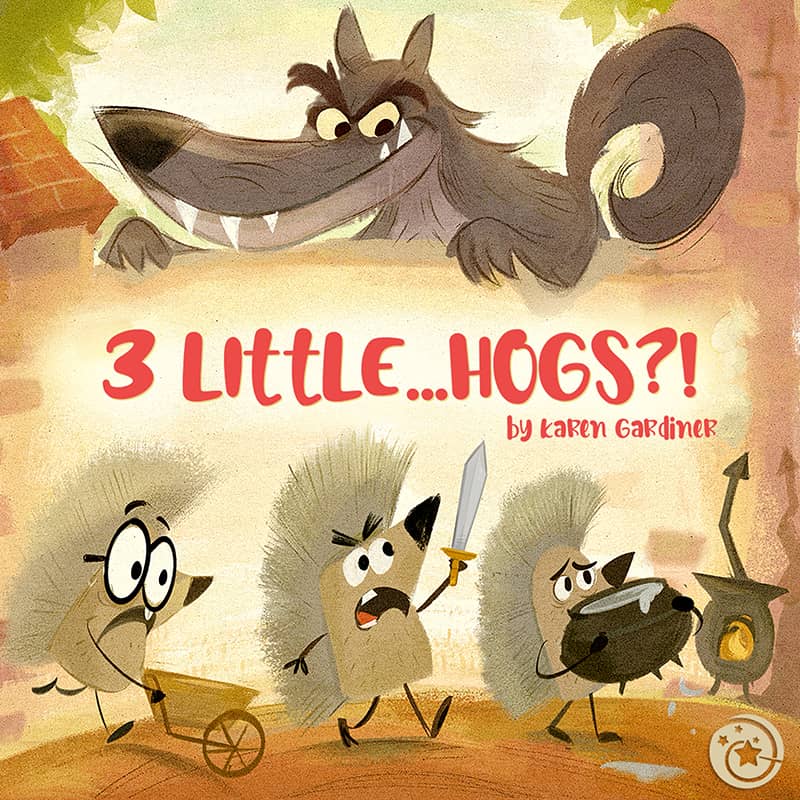 Dorktales Podcast: Episode 2
The Three Little…HOGS?!
The Three Little…HOGS? Who's heard of that? According to Mr. Redge, our Dorktales sidekick, it's a classic tale from the fairy tale cannon! Come hear our storyteller recount the story of hedgehogs Porky, Percy and Peregrin, and their ultimate triumph over the dastardly wolf using a glue pot, rapier and a wheel barrow. According to Percy, "It's epic, man!"
Creatives Behind This Episode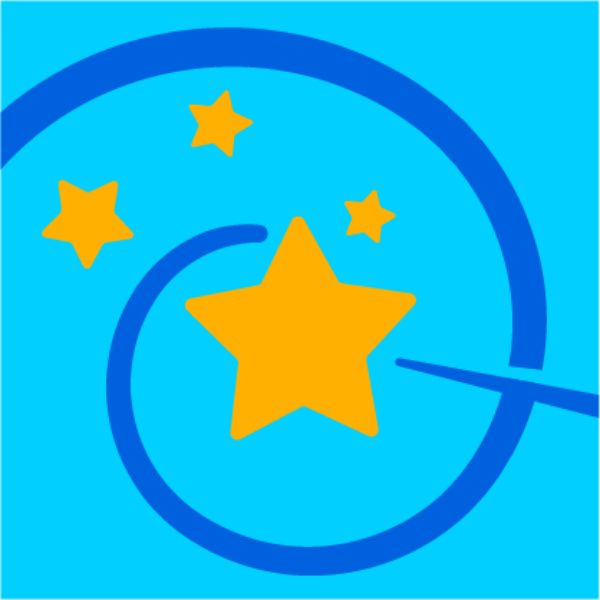 What are Dorktales?
Think Fractured Fairy Tales meets Big Bang Theory! The Dorktales Podcast hosted by Jonathan Cormur is a family-fun, storytime series of goofier versions of favorite classics adored by generations. Suitable for all ages, they're fast-paced, full of giggles and entertaining…even for adult types.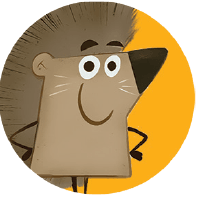 Dorktales Storytime Podcast Mission
Kindle Imaginations + Cultivate Curious Minds + Create Family Joy!
We believe in the power of storytelling and our mission is to bring families together to laugh, learn, and delight in a tale well told. If you find value in our work, please help us reach new listeners and grow our podcast:
4 Ways You Can Help Us Grow!
Thank You for Your Support