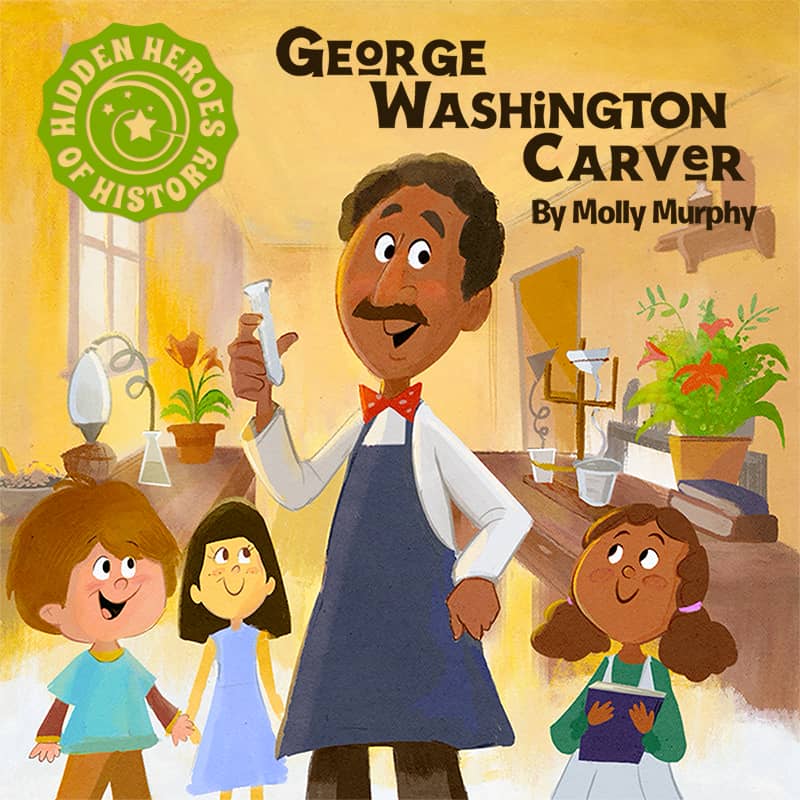 Dorktales Podcast Episode 15
Hidden Heroes of History
George Washington Carver
A story of perseverance and the power of plants! Despite the barriers thrust upon him, George Washington Carver overcame society's challenges to ultimately become one of the nation's leading botanists and agricultural inventors. Did you know he discovered over 300 uses for the peanut? Carver used his celebrity to speak on racial harmony, hoping to leave the world a better place.
Content Alert! This episode includes discussions about slavery and systemic racism. The script for this episode was reviewed by a sensitivity reader from SensitivityReviews.com database.
Creatives Behind This Episode
Did You Know?
George Washington Carver was an American agricultural scientist, botanist, and inventor.
Because Mr. Carver was born into slavery, his exact date of birth is not known, though it is believed he was born in 1864 or 1865. Slavery is a system that legally allowed people to own, buy, and sell other individuals, as well as force them into doing labor. An enslaved person did not have their freedom, and was often in danger of being killed. We are still learning from and confronting the consequences of slavery in our country to this very day.
Special Perk! Get a free printable activity guide for this episode when you subscribe to our mailing list. Click Here to sign up.
People who were forced into slavery received a lot of harsh treatment, were often separated from their families, and sometimes even kidnapped – which is what happened to Mr. Carver, his brother James and his mother. Eventually, Mr. Carver lost both his parents while his family was enslaved. Because of this, when slavery was abolished, Mr. Carver and his brother had to stay with the family that enslaved them.
This was also around the time that Mr. Carver learned how to create simple herbal medicines, which began to form his fascination with plants. Young George became known as "the plant doctor" because he was able determine how to improve the health of gardens.
Mr. Carver was incredibly smart, and had a thirst for knowledge. But another result of slavery and the racial injustice in our country was that even though he was free, schools and many other aspects of daily life were still very segregated.
Segregation was forced separation, so African American children could not go to the same schools as white children. It also impacted other areas of life – stores, lunch counters, jobs, churches, parks, and more.
Because of this, there was only one school he could access, nine miles from where he was living, and he walked all the way there to attend classes – only to find that the school was closed for the night by the time he arrived.
The next morning, Mr. Carver met a woman named Mariah Watkins, who rented him a room so he could stay and go to school. She encouraged him to learn everything he could and then give back to the community.
This wasn't the last time Mr. Carver would face a challenge when pursuing his education. Mr. Carver impressed Highland Presbyterian College in Kansas with his application essay and they granted him a full scholarship. But when he arrived at the school, he was turned away because he was a Black man.
He deeply valued education so he saved his money and continued to search for his chance at college. Over the next few years, Mr. Carver held a variety of jobs, working wherever he could in order to save up to pay tuition.
In 1888, Mr. Carver was the first African American student to attend Simpson College in Iowa. He studied art and piano at first until a teacher saw how intricate and detailed his paintings of plants and flowers were, and encouraged him to apply to Iowa State Agriculture School to study botany.
Botany is the science of plants. And a botanist is a person who studies plants, tries to understand how they work, and what they can be used for in our everyday lives.
Special Perk! Get a free printable activity guide for this episode when you subscribe to our mailing list. Click Here to sign up.
At Iowa State, Mr. Carver was the first African American student to earn his Bachelor of Science in 1894. His professors were so impressed by his work, they asked him to be on their faculty while working on his master's degree – which he earned in 1896.
He did so much with his degrees. worked as an assistant botanist at the Iowa State University Experiment Station. His research caught the attention of Booker T. Washington, head of the Tuskegee Institute in Alabama, one of the first African American institutions. Mr. Washington was also an incredibly prominent author, educator, and advisor to various Presidents of the United States.
In 1896, Mr. Carver became head of the agricultural and dairy department at Tuskegee, where he remained for the rest of his long career – a career that he was truly passionate about.
A Few of George Washington Carver's Accomplishments
He was extremely interested in mycology, which is the study of fungi (like mushrooms.). He collected and studied many species of fungi – two of which were named after him.
His research was never just about science, but about the impact that it might have on people's lives – particularly the African American people of the South and areas that relied on agriculture to survive.
At the time, cotton was the main crop being grown in the South, but it destroyed the land after one harvest – so he taught many farmers how to grow soybeans, sweet potatoes, and other crops that helped enrich the soil and created hundreds of products.
He popularized new crops, by researching the many different ways they could be used to help farmers expand and succeed. He is credited with discovering over 300 uses for the peanut – like flour, paste, insulation, paper, cheese, milk, coffee, soap, shaving cream and skin lotion.
From 1915 to 1923, Mr. Carver also researched and experimented with new uses for sweet potatoes, soybeans, pecans, and other crops. He refined and created so much of what we still use today – bleach, paper, ink, plastic…the list goes on.
Collaboration with Henry Ford
Henry Ford was an innovator in the automobile industry. He was one of the main makers of cars in a time before cars were as popular as they are now.
Mr. Carver and Mr. Ford were friends! They both shared an interest in the uses of crops like peanuts and soybeans to make plastics, paint, fuel and other products. Mr. Ford even wanted to hire Mr. Carver to work with him full time, but Mr. Carver declined.
During World War II, the pair developed a soybean alternative to rubber to help with limited supplies. After weeks of experiments, Mr. Carver and Mr. Ford produced a successful replacement using a plant called goldenrod.
George Washington Carver's Legacy
Mr. Carver is truly responsible for bringing new life to farms in the south, and is responsible for so many things that impact our lives today! Like so many of our hidden heroes, there are lots of incredible stories and accomplishments that make up his life. Mr. Carver accomplished extraordinary things despite being born into a world that afforded him few opportunities because of racism and systemic injustice. Yet, he rose above those circumstances, and became one of the greatest scientific minds who ever lived.
He spent much of his later years sharing his deep knowledge as a botanist, and encouraging the importance of education for all.
He used his celebrity to speak on racial injustice and the importance of racial harmony. His work and words truly made the world a better place. He worked towards a future where no one is turned away from getting an education or work based on their race. And he certainly left a legacy for all young scientists and farmers who have followed in his footsteps.
Talking to Kids About Slavery
Recommended Resources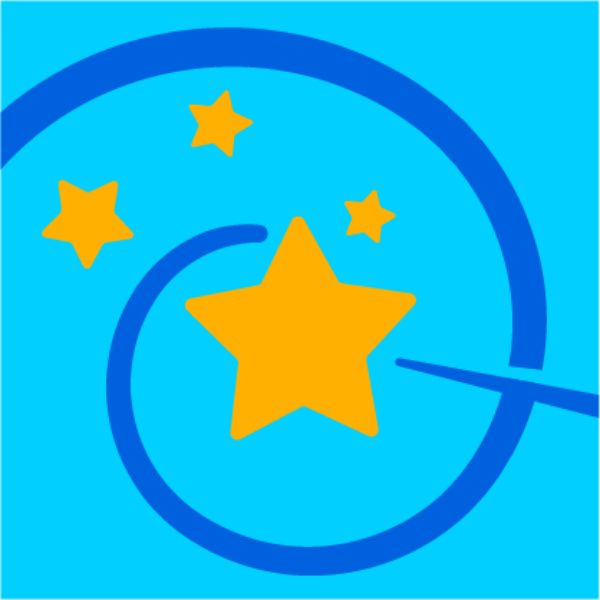 What are Hidden Heroes of History?
Our special "Hidden Heroes" episodes are the stories of real-life hidden heroes in science, technology, engineering, arts, math and human rights. These are the people who made history in ways you'd never imagine.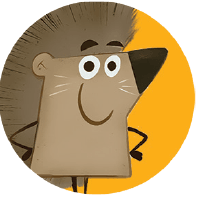 Dorktales Storytime Podcast Mission
Kindle Imaginations + Cultivate Curious Minds + Create Family Joy!
We believe in the power of storytelling and our mission is to bring families together to laugh, learn, and delight in a tale well told. If you find value in our work, please help us reach new listeners and grow our podcast:
4 Ways You Can Help Us Grow!
Thank You for Your Support