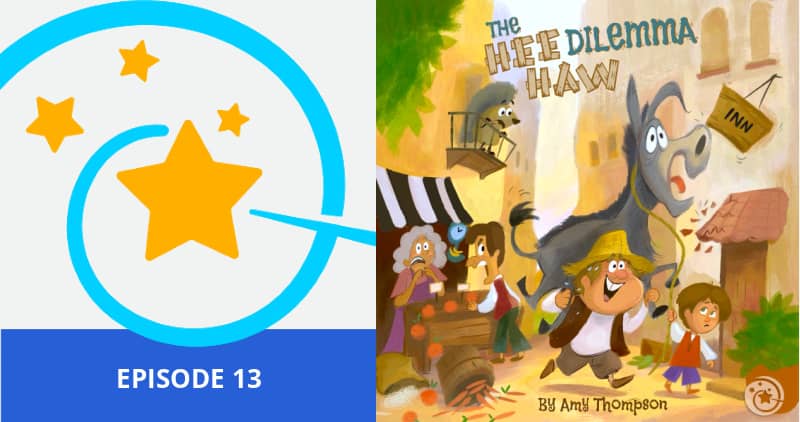 Dorktales Podcast: Episode 13
The Hee Haw Dilemma
On a bright sunny day, a man and his son head into town to sell their donkey in the market. Easy-peasy, right? So how did they end up a panting, sweating mess by the time they make it to the town square? Something stinks…and it's not just the havoc their hee-hawing arrival creates.
Creatives Behind This Episode
Another "The Man, the Boy and the Donkey" Retelling
We are having so much fun adding our own geeky twist to classic fairy tales! It's also fun to read how other authors and illustrators reinvent some of our favorite tales. Here is a suggestion for another creative retelling of The Man, the Boy and the Donkey:
The Miller, His Son and Their Donkey
Written by Carl Sommer
Illustrated by Michael Denman
"There is an old saying that states, ""You can please some of the people some of the time, but you can't please all of the people all of the time."" Miller Elmo most certainly could have benefited from this sage advice. His constant effort to please the local farmers grows into an obsession to satisfy everyone, which the miller unfortunately passes on to his son. The two learn the hard way what can come of always taking the advice of others instead of listening to your heart."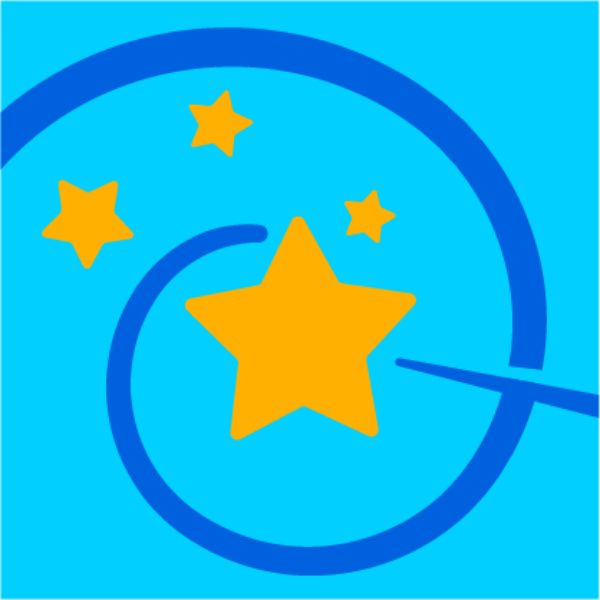 What are Dorktales?
Think Fractured Fairy Tales meets Big Bang Theory! The Dorktales Podcast hosted by Jonathan Cormur is a family-fun, storytime series of goofier versions of favorite classics adored by generations. Suitable for all ages, they're fast-paced, full of giggles and entertaining…even for adult types.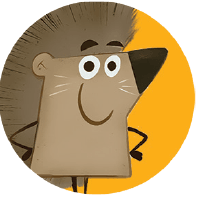 Dorktales Storytime Podcast Mission
Kindle Imaginations + Cultivate Curious Minds + Create Family Joy!
We believe in the power of storytelling and our mission is to bring families together to laugh, learn, and delight in a tale well told. If you find value in our work, please help us reach new listeners and grow our podcast:
4 Ways You Can Help Us Grow!
Thank You for Your Support