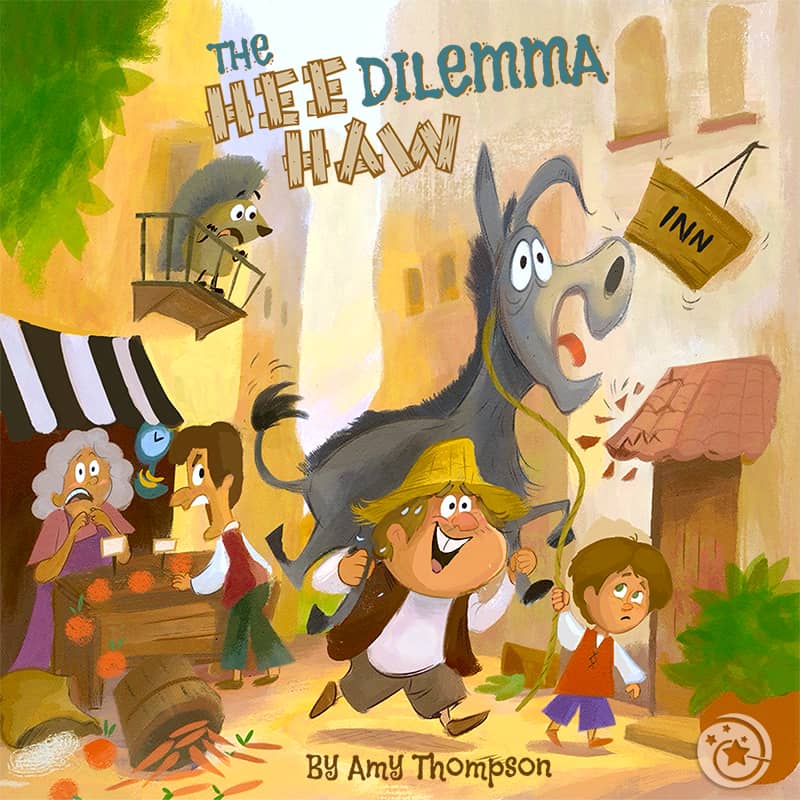 Dorktales Podcast: Episode 13
The Hee Haw Dilemma
On a bright sunny day, a man and his son head into town to sell their donkey in the market. Easy-peasy, right? So how did they end up a panting, sweating mess by the time they make it to the town square? Something stinks…and it's not just the havoc their hee-hawing arrival creates.
Creatives Behind This Episode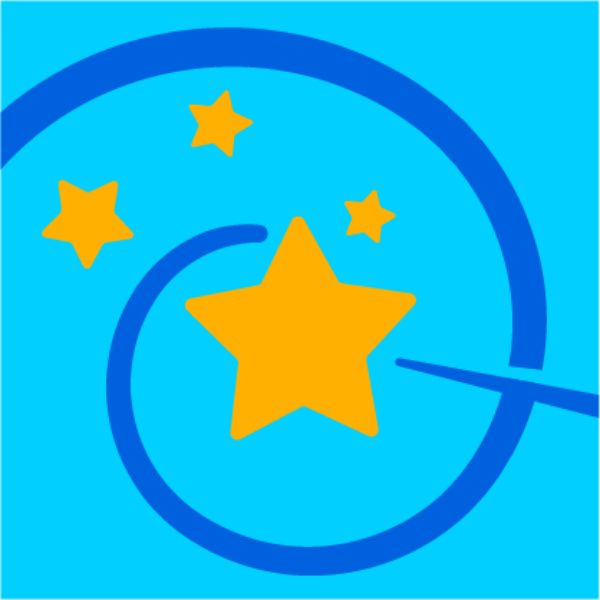 What are Dorktales?
Think Fractured Fairy Tales meets Big Bang Theory! The Dorktales Podcast hosted by Jonathan Cormur is a family-fun, storytime series of goofier versions of favorite classics adored by generations. Suitable for all ages, they're fast-paced, full of giggles and entertaining…even for adult types.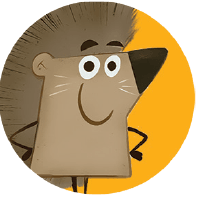 Dorktales Storytime Podcast Mission
Kindle Imaginations + Cultivate Curious Minds + Create Family Joy!
We believe in the power of storytelling and our mission is to bring families together to laugh, learn, and delight in a tale well told. If you find value in our work, please help us reach new listeners and grow our podcast:
4 Ways You Can Help Us Grow!
Thank You for Your Support