Dorktales Podcast: Episode 5
HIDDEN HEROES OF HISTORY
Mary Golda Ross
The true tale of a woman who reached for the stars! Mary Golda Ross was one of the first women to rise in the ranks of engineering and one of the first Native Americans in the field. Her work in the early days of spaceflight was very important and is still to this day.
Creatives Behind This Episode
Did You Know?
Mary Golda Ross was born in 1908 to a Cherokee community in Oklahoma. She loved math and science from an early age, and took classes in school – a very rare thing for a young woman to do during her time. But she always said that she could, 'hold her own.'
Ross was so ambitious and passionate, she completed high school at the young age of 16! She went on to get a college degree in mathematics, a very significant accomplishment since women in 1928 were rarely even allowed to go to college.
She continued her education for a second degree in mathematics! During her studies, she took astronomy classes and read A LOT about space.
After she graduated, she taught for nine years before she was hired by Lockheed Martin, the aerospace company that specializes in making advance airplanes.
Ross was hired during the height of World War II, and her first projects were focused on the P-38 Lightning, the first fighter plane to come close to breaking the sound barrier.
She rose through the ranks at Lockheed, and accomplished incredible feats along the way, including big contributions to space travel that would eventually help put humans into space! She was one of the only female engineers of 40 employees selected to be part of a new top secret division of Lockheed called Skunk Works.
Skunk Works is where she began her work on space exploration! She also participated in projects that are still top secret to this day.
She used her talents to develop and design satellites that ultimately led to humans in space. She even worked on early designs for flyby missions to VENUS and MARS. As she said herself, she was "taking the theoretical and making it real'!
"Mary Ross was a true pioneer in engineering."
Mary Ross was not only one of the first women to rise in the ranks of engineering, she was also one of the first Native Americans in the field. After retiring, she mentored young women and Native Americans, encouraging them to follow in her footsteps. She wanted more people to get excited about math, science, and engineering.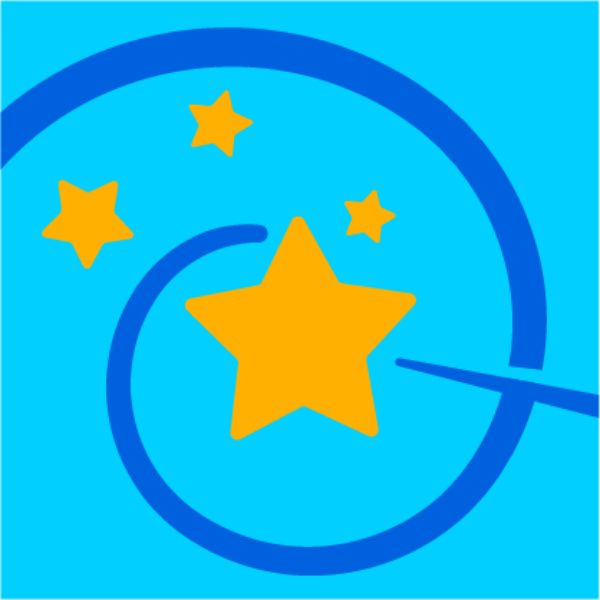 What are Hidden Heroes of History?
Our special "Hidden Heroes" episodes are the stories of real-life hidden heroes in science, technology, engineering, arts, math and human rights. These are the people who made history in ways you'd never imagine.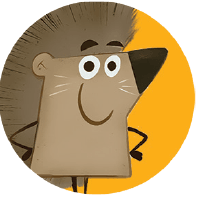 Dorktales Storytime Podcast Mission
Kindle Imaginations + Cultivate Curious Minds + Create Family Joy!
We believe in the power of storytelling and our mission is to bring families together to laugh, learn, and delight in a tale well told. If you find value in our work, please help us reach new listeners and grow our podcast:
4 Ways You Can Help Us Grow!
Thank You for Your Support