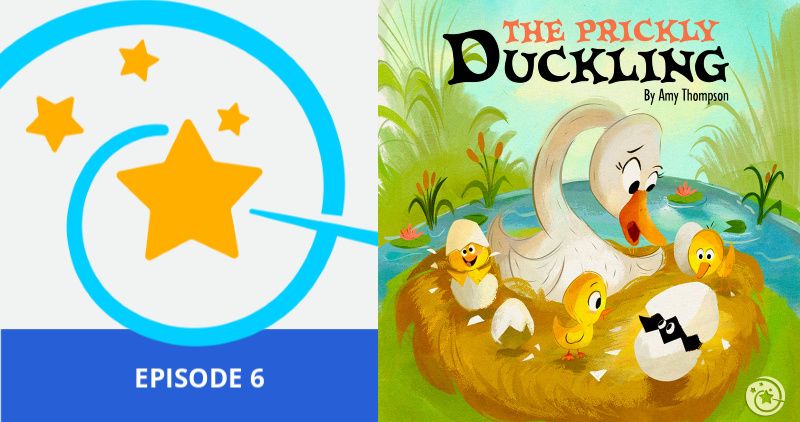 Dorktales Podcast: Episode 6
The Prickly Duckling
After the quacks and croaks of laughter from his siblings and bullying bullfrog, the poor little duckling waddles off through the marshes to find someone who will accept and love him. What about the gaggle of goslings? Or the brood of chicks? "No one understands me! I'll never fit in," he cries until he bumps into the best version of himself.
Creatives Behind This Episode
More "Ugly Duckling" Retellings
We are having so much fun adding our own geeky twist to classic fairy tales! It's also fun to read how other authors and illustrators reinvent some of our favorite tales. Here are a few suggestions for even more creative retellings of The Ugly Duckling:
The Ugly Duckling
Written and Illustrated by Rachel Isadora
"Set in the wilds of Africa, Caldecott Honor winner Rachel Isadora's stunning interpretation of the beloved Hans Christian Andersen fairy tale portrays African animals and landscapes with beautiful detail. As the ugly duckling searches for a place where he can fit in, Isadora's vibrant collages capture the beauty in everything from glistening feathers to shimmering sunsets."
The Ugly Dumpling
Written by Stephanie Campisi
Illustrated by Shahar Kober
"It's not easy being the ugliest dumpling in a dim sum restaurant. Uneaten and ignored, the ugly dumpling is down in the dumps. But when an encouraging cockroach sees the dumpling's inner beauty, this unlikely duo embarks on an eye-opening adventure, leading the ugly dumpling to discover its true identity and realize that being different is beautiful after all."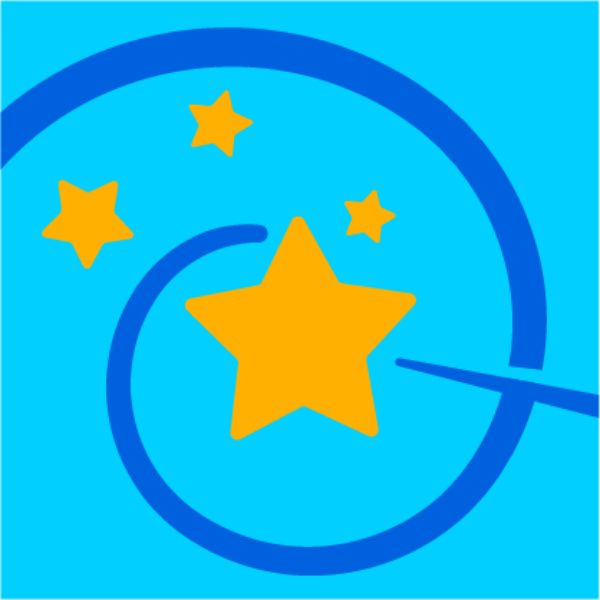 What are Dorktales?
Think Fractured Fairy Tales meets Big Bang Theory! The Dorktales Podcast hosted by Jonathan Cormur is a family-fun, storytime series of goofier versions of favorite classics adored by generations. Suitable for all ages, they're fast-paced, full of giggles and entertaining…even for adult types.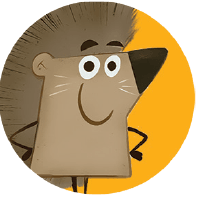 Dorktales Storytime Podcast Mission
Kindle Imaginations + Cultivate Curious Minds + Create Family Joy!
We believe in the power of storytelling and our mission is to bring families together to laugh, learn, and delight in a tale well told. If you find value in our work, please help us reach new listeners and grow our podcast:
4 Ways You Can Help Us Grow!
Thank You for Your Support