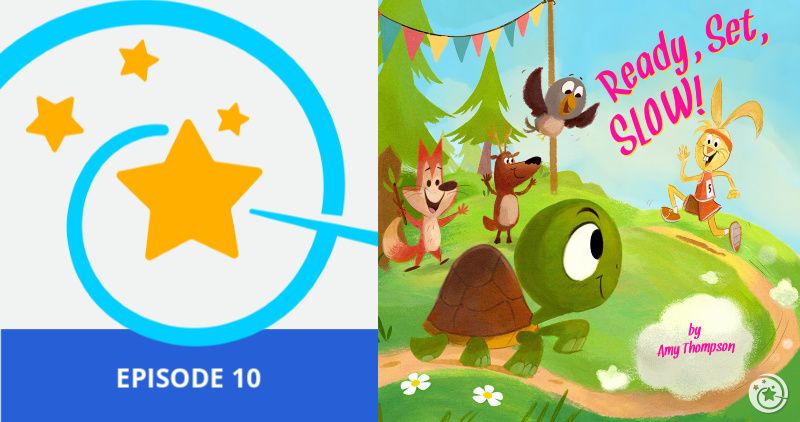 Dorktales Podcast: Episode 10
Ready, Set, SLOW!
And they're off! While the spectators shout, "Forget it! You're not built to beat the hare," Tortoise is determined to never give up and never surrender! Will Tortoise's slow and steady pace ultimately win the hearts and minds of the forest creatures forever?
Creatives Behind This Episode
More "Tortoise and the Hare" Retellings
We are having so much fun adding our own geeky twist to classic fairy tales! It's also fun to read how other authors and illustrators reinvent some of our favorite tales. Here are a few suggestions for even more creative retellings of Tortoise and the Hare:
The Foolish Tortoise
Written by Richard Buckley
Illustrated by Eric Carle (Very Hungry Caterpillar)
"The foolish tortoise is tired of being so slow. He decides that the easiest way for him to move faster is to get out of his heavy shell. The only problem is, once he leaves his home, he's too scared to walk anywhere! This silly tortoise learns the hard way that there's no place like home."
Hare and Tortoise
Written and Illustrated by Alison Murray
"Hare (Leapus swifticus) can barely stay still for a minute. He's the fastest on the farm. Tortoise (Slow and steadicus) can stay still for a very long time. She has occasionally been mistaken for a rock. So when they decide to have a race, Hare is certain to win . . . isn't he? Through the meadow, around the duck pond, and straight into the carrot field. Carrots? Oh, dear. Whether encountering the classic tale for the first time or tracing the racecourse map to relive it, children will be quick to realize Hare's folly and eager to join the cheering for easygoing, persistent Tortoise. She may be slow, but watch her go!"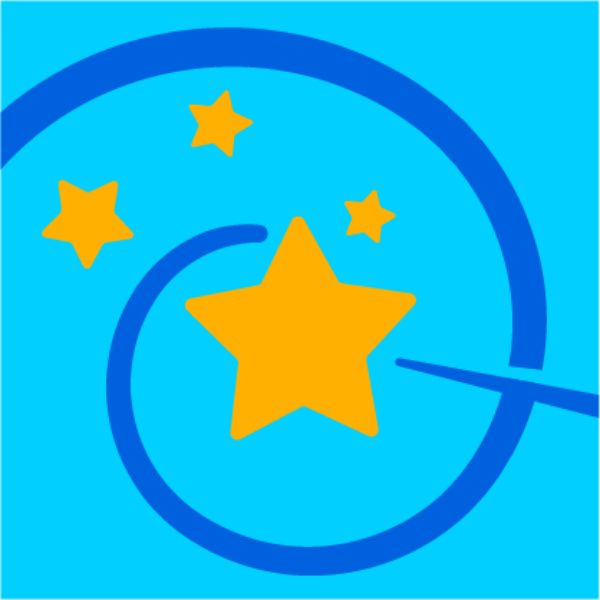 What are Dorktales?
Think Fractured Fairy Tales meets Big Bang Theory! The Dorktales Podcast hosted by Jonathan Cormur is a family-fun, storytime series of goofier versions of favorite classics adored by generations. Suitable for all ages, they're fast-paced, full of giggles and entertaining…even for adult types.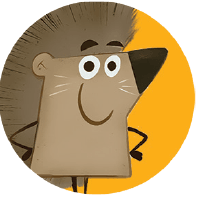 Dorktales Storytime Podcast Mission
Kindle Imaginations + Cultivate Curious Minds + Create Family Joy!
We believe in the power of storytelling and our mission is to bring families together to laugh, learn, and delight in a tale well told. If you find value in our work, please help us reach new listeners and grow our podcast:
4 Ways You Can Help Us Grow!
Thank You for Your Support