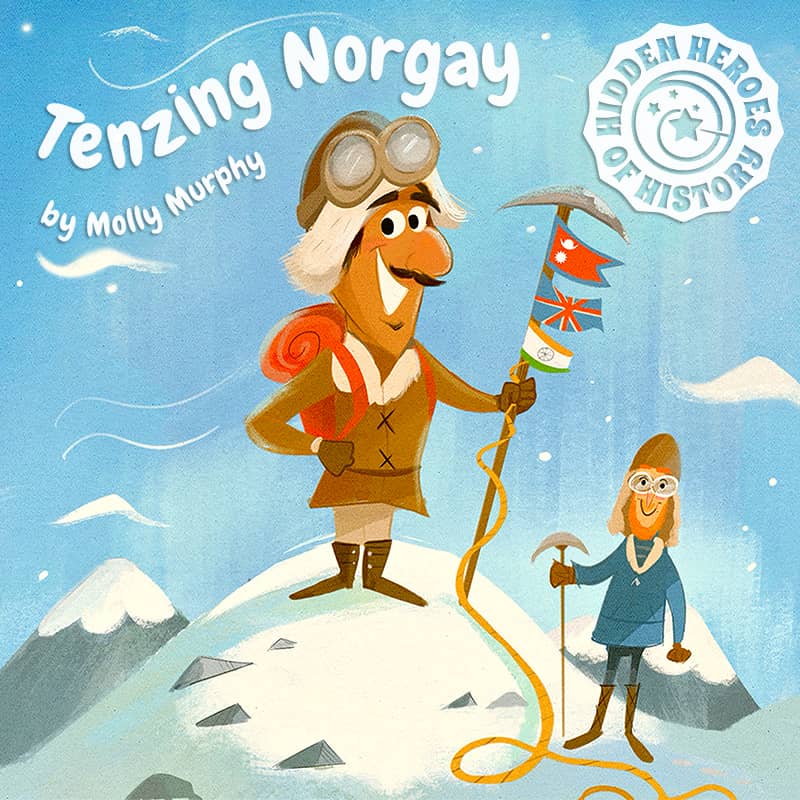 Dorktales Podcast: Episode 11
HIDDEN HEROES OF HISTORY
Tenzing Norgay
A story of adventure and record-breaking feats! Tenzing Norgay, a true pioneer of mountaineering, carved out new paths for future explorers by climbing up the road less traveled. Tenzing was the Sherpa guide responsible for getting Edmund Hillary to the final ascent of Mount Everest. They became the first recorded pair to reach the highest point on earth.
Creatives Behind This Episode
Did You Know?
Tenzing Norgay was one of the first two people to reach the summit of Mount Everest, all 29,029 feet, in 1953.
He was born in Tibet, and, at a young age, went to work for a Sherpa community that lived near Everest.
Special Perk! Get a free printable activity guide for this episode when you subscribe to our mailing list. Click Here to sign up.
Sherpas are a people native to the mountain regions of Nepal and the Himalayas. They have an incredibly rich culture full of their own unique traditions, and many have a deep knowledge of their mountainous surroundings.
Mr. Norgay joined his first expedition when he was twenty years old as a high-altitude porter, which meant he carried and was responsible for many of the groups' vital supplies. He took part in both British and Swiss attempts to summit the mountain, eventually considered a full-fledged member of the expedition team.
Even before cresting the top of Mount Everest, Mr. Norgay broke climbing records in some of his early expeditions and helped find the paths up the mountain that would eventually make way for others to accomplish the feat.
In 1953, Mr. Norgay was climbing with a team that included Sir Edmund Hillary, a New Zealand climber. Sir Hillary fell into a crevasse, but before he hit the bottom, Mr. Norgay quickly secured his rope using his ice pick and saved Sir Hillary's life. From that point on, Edmund Hillary decided that Tenzing Norgay would always be his chosen climbing partner.
In March of 1953, both Tenzing Norgay and Edmund Hillary were part of an expedition that was constantly being interrupted by terrible and dangerous weather, forcing teams of climbers to head back to the base camp.
The storm was terrible, and could mean that the two would have to turn around, and head back to the base camp. Mr. Norgay's dreams were on the line. He had gotten close so many times and felt this would be his best shot. He couldn't sleep and kept telling himself that "It must be this time." But the storm had to clear first.
Then, on May 29th, 1953, Mr. Norgay and Sir Hillary woke up at their camp determined to finish the journey and found that the storm had cleared. They made their final ascent of Mount Everest, reaching the highest point on the earth and becoming the first recorded pair to do it.
They spent 15 minutes at the top of Everest taking one photograph: Tenzing Norgay standing with his ice pick.
Special Perk! Get a free printable activity guide for this episode when you subscribe to our mailing list. Click Here to sign up.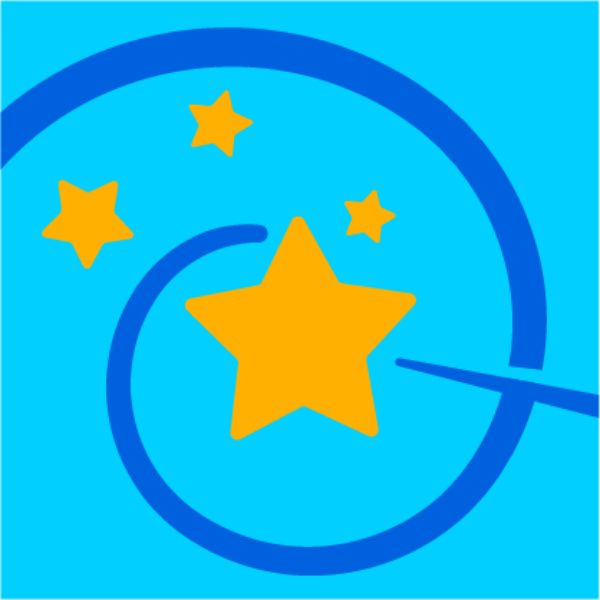 What are Hidden Heroes of History?
Our special "Hidden Heroes" episodes are the stories of real-life hidden heroes in science, technology, engineering, arts, math and human rights. These are the people who made history in ways you'd never imagine.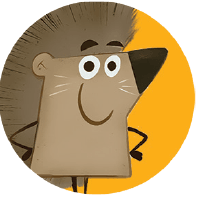 Dorktales Storytime Podcast Mission
Kindle Imaginations + Cultivate Curious Minds + Create Family Joy!
We believe in the power of storytelling and our mission is to bring families together to laugh, learn, and delight in a tale well told. If you find value in our work, please help us reach new listeners and grow our podcast:
4 Ways You Can Help Us Grow!
Thank You for Your Support