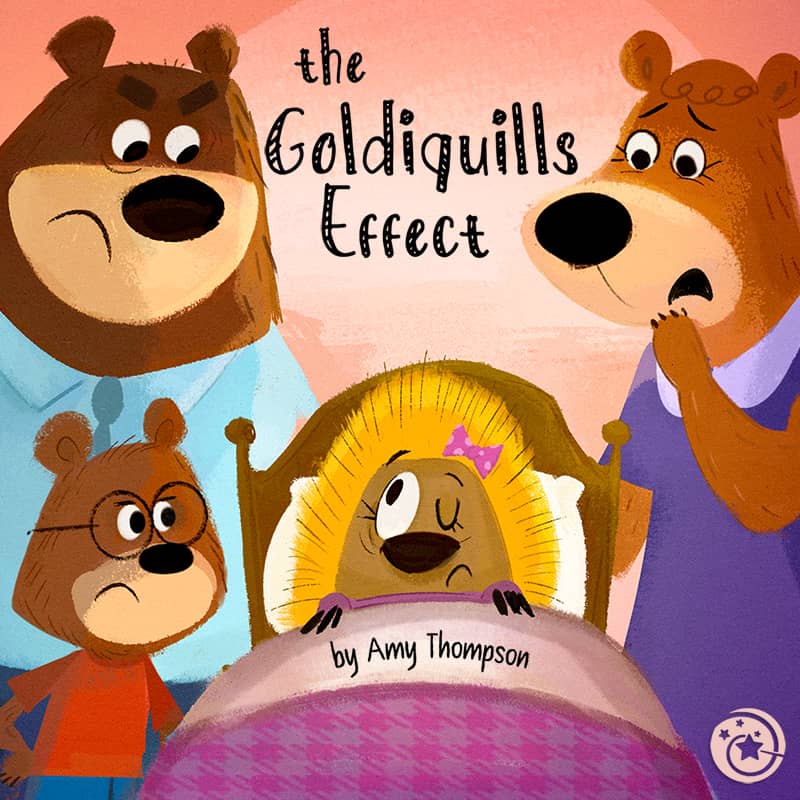 Dorktales Podcast: Episode 30
The Goldiquills Effect
Rushing out to attend the annual Honey Harvest Hullabaloo, the three bears absentmindedly leave their home in haste and end up with an uninvited guest! Goldiquills—a discourteous and disrespectful golden-quilled hedgehog—feels entitled to slurp, smartphone, and sleep her way through their things. Can she widen her eyes (and heart) to her bullying ways when the bear family returns and growls her from her snoring slumber?
PARENTS, TEACHERS AND HOMESCHOOLERS: This episode's themes include disrespect for others and their possessions, ignoring others feelings, and verbal bullying.
Creatives Behind This Episode
We'll get you started by shining a spotlight on: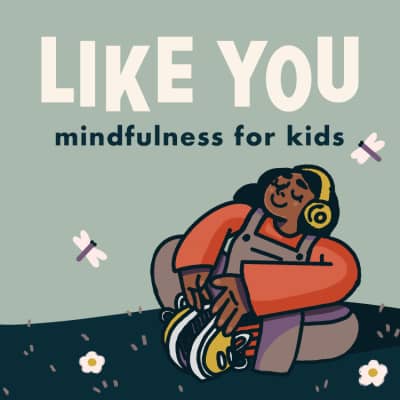 LIKE YOU
Mindfulness for Kids
Like You is a mindfulness podcast for kids. Noah Glenn, creator and host, gently guides kids through breathing, affirmations, music, and imagination to explore feelings, relieve anxiety, encourage self-esteem, and grow empathy, all while having fun! Listen on the Kids Listen App or wherever you listen to podcasts.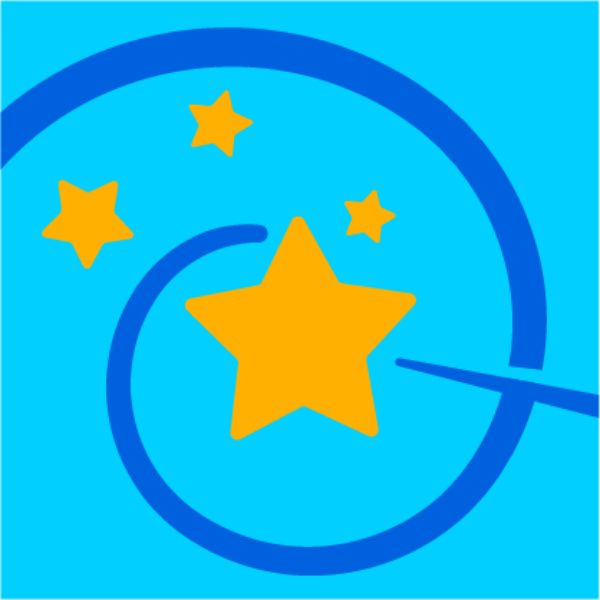 What are Dorktales?
Think Fractured Fairy Tales meets Big Bang Theory! The Dorktales Podcast hosted by Jonathan Cormur is a family-fun, storytime series of goofier versions of favorite classics adored by generations. Suitable for all ages, they're fast-paced, full of giggles and entertaining…even for adult types.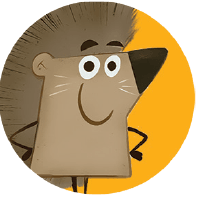 Dorktales Storytime Podcast Mission
Kindle Imaginations + Cultivate Curious Minds + Create Family Joy!
We believe in the power of storytelling and our mission is to bring families together to laugh, learn, and delight in a tale well told. If you find value in our work, please help us reach new listeners and grow our podcast:
4 Ways You Can Help Us Grow!
Thank You for Your Support