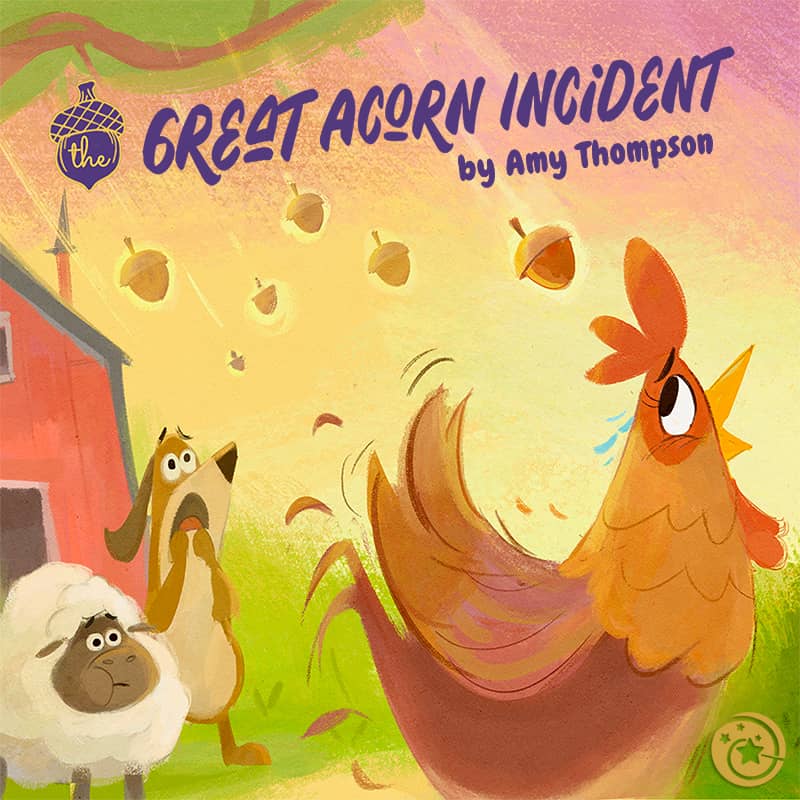 Dorktales Podcast: Episode 26
The Great Acorn Incident
When an acorn strikes a blow onto Henny Penny's head, she mistakenly fears the worst – that the whole sky is falling! As she waddles off to warn the farmyard, her fine-feathered friends join in the cautioning crusade. Will Henny ultimately lead them afoul? Or will her heightened sense for true danger save her bird buddies from a fiendish fox?
PARENTS, TEACHERS AND HOMESCHOOLERS: This episode talks about anxiety, the feelings that can lead to worry, uncertainty and fear. The story also defines the kind of "good worry" where trusting your instincts keeps you safe from dangerous situations.
Creatives Behind This Episode
We'll get you started by shining a spotlight on: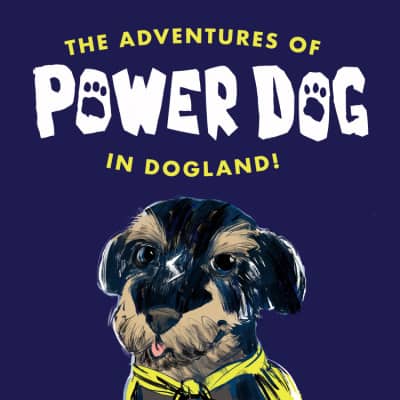 The Adventures of Power Dog in Dogland
"Power Dog" is serial adventure podcast where super-powered dogs go on exciting journeys using their teamwork and curiosity to navigate through their magical world called Dogland. Visit places like Licktopolis and Meowie, and stay for doggy dance parties and delicious Dogland bananas that open when you boop them with your nose! Listen on the Kids Listen App or on wherever you listen to podcasts.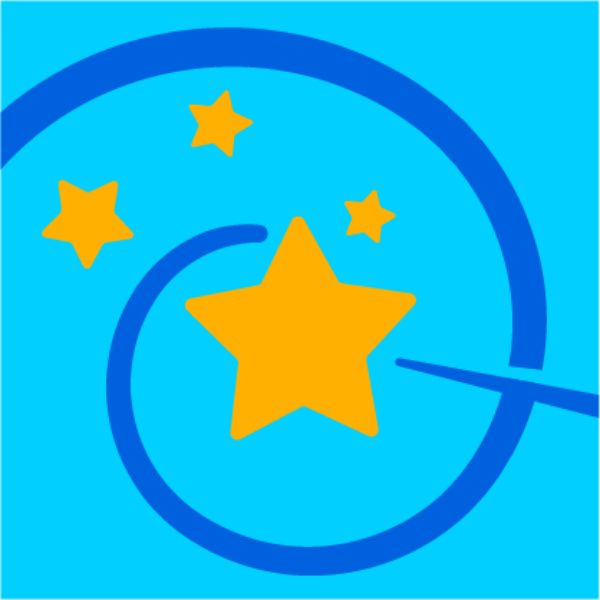 What are Dorktales?
Think Fractured Fairy Tales meets Big Bang Theory! The Dorktales Podcast hosted by Jonathan Cormur is a family-fun, storytime series of goofier versions of favorite classics adored by generations. Suitable for all ages, they're fast-paced, full of giggles and entertaining…even for adult types.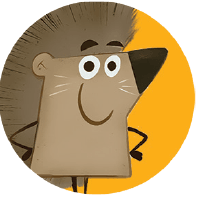 Dorktales Storytime Podcast Mission
Kindle Imaginations + Cultivate Curious Minds + Create Family Joy!
We believe in the power of storytelling and our mission is to bring families together to laugh, learn, and delight in a tale well told. If you find value in our work, please help us reach new listeners and grow our podcast:
4 Ways You Can Help Us Grow!
Thank You for Your Support