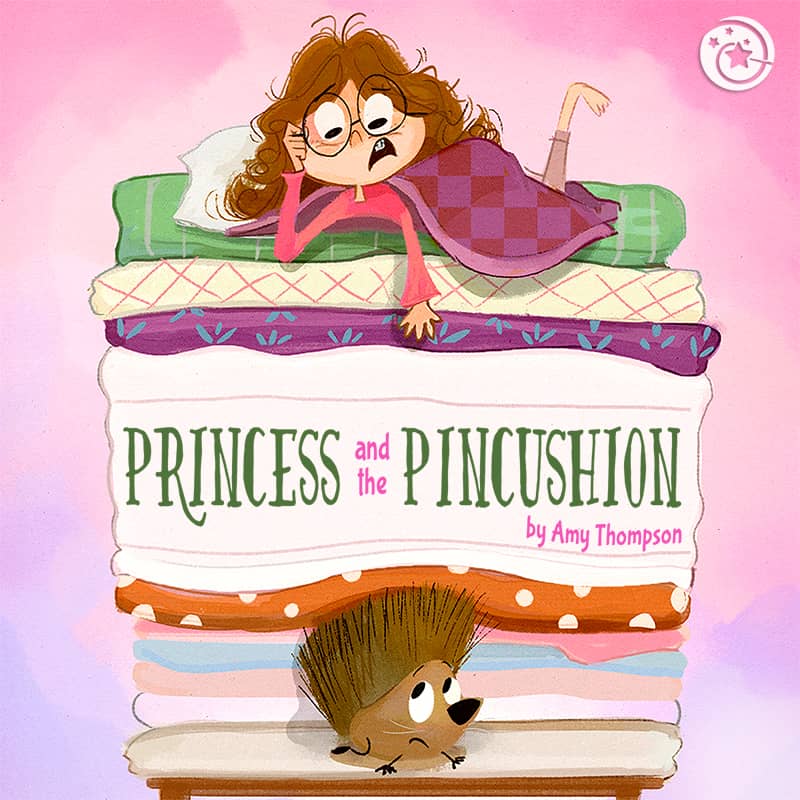 Dorktales Podcast: Episode 32
The Princess and the Pincushion
The lonely Prince is fed up with the Queen and her court! Their snobby standards are keeping him from finding someone who cares about connection over social status. Enter Wilhemina, the rain-soaked and mud-covered girl who makes a mess of a first impression, but ultimately proves that true friendship is more than a popularity contest.
PARENTS, TEACHERS AND HOMESCHOOLERS: This story is about friendship and making connections with the people who see you and appreciate you for who you are. There is an opportunity for great conversations about popularity and how it feels to be excluded.
Creatives Behind This Episode
We'll get you started by shining a spotlight on: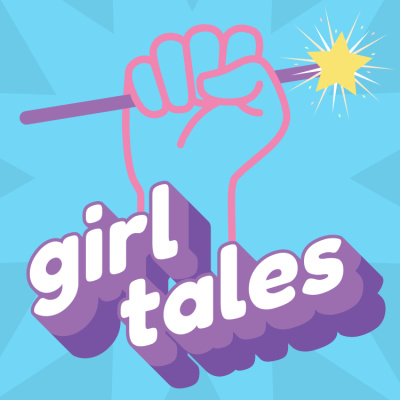 Girl Tales
Girl Tales is a podcast featuring reimagined fairytales. Damsels in distress? Princesses in need of protection? You won't find those here. The girls in their stories take control of their own destinies, turning favorite fairytales into exciting new adventures. Listen on Kids Listen App or wherever you listen to podcasts.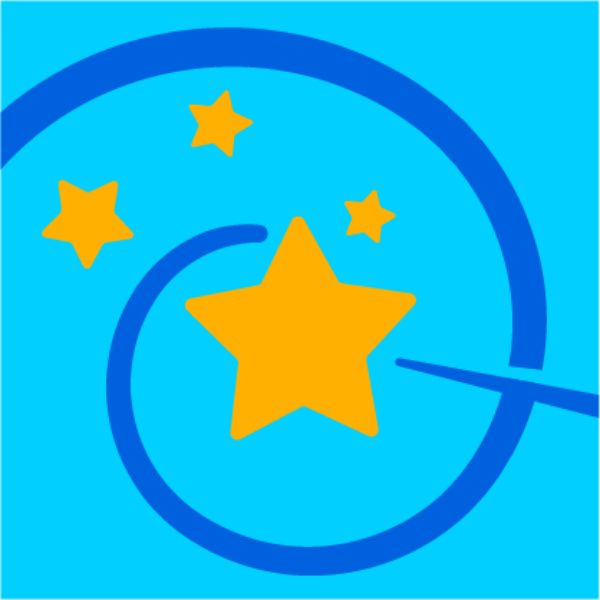 What are Dorktales?
Think Fractured Fairy Tales meets Big Bang Theory! The Dorktales Podcast hosted by Jonathan Cormur is a family-fun, storytime series of goofier versions of favorite classics adored by generations. Suitable for all ages, they're fast-paced, full of giggles and entertaining…even for adult types.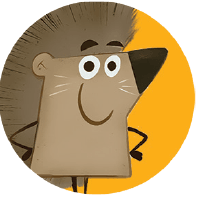 Dorktales Storytime Podcast Mission
Kindle Imaginations + Cultivate Curious Minds + Create Family Joy!
We believe in the power of storytelling and our mission is to bring families together to laugh, learn, and delight in a tale well told. If you find value in our work, please help us reach new listeners and grow our podcast:
4 Ways You Can Help Us Grow!
Thank You for Your Support