Dorktales Storytime Podcast: Episode 16
The Wind, the Sun and the Porcu-pun
Uh oh! Our heavenly celestial superintendent (AKA the sun) has challenged the wind in a friendly wager to prove who's best. Can two powerful forces of nature have a peaceful match or will their breezy competition cause an epic flare up? Button up, it's going to be a blustery ride!
Creatives Behind This Episode
More Aesop Fable Retellings
We are having so much fun with our own geeky twist to classic fairy tales and folktales! It's also fun to read how other authors and illustrators reinvent some of our favorite tales. Here are a few suggestions for modernized Aesop Fables:
Aesop's Fables
Retold by Elli Woollard
Illustrated by Marta Altés
"A beautiful gift edition of Aesop's Fables featuring eight classic stories, charmingly retold in rhyming verse with stunning illustrations."
The Sun and the Wind
Storytime for Children
Short animated video on the classic "The Sun and the Wind" for free on Amazon Prime. Part of the bedtime stories for your kids before you go to sleep.
We'll get you started by shining a spotlight on:
Stoopkid Stories is a compilation of fun, and exciting stories. You follow 7 young Black characters every episode, as they face a new adventure and will have to overcome different obstacles dealing with their friends, family, school and community. GO TO WEBSITE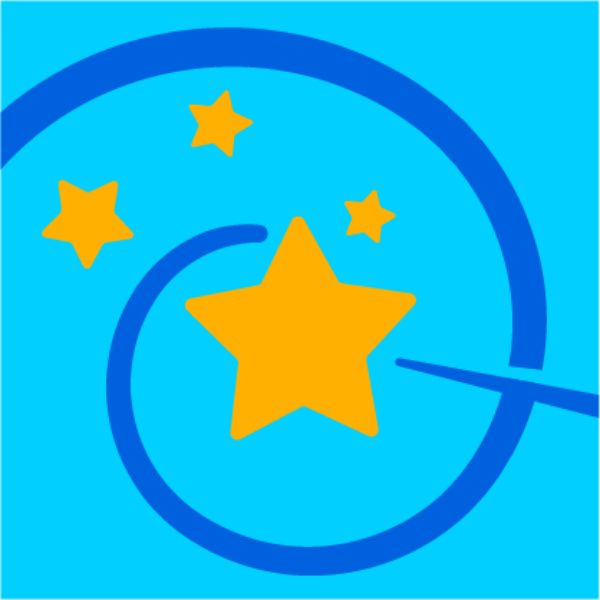 What are Dorktales?
Think Fractured Fairy Tales meets Big Bang Theory! The Dorktales Podcast hosted by Jonathan Cormur is a family-fun, storytime series of goofier versions of favorite classics adored by generations. Suitable for all ages, they're fast-paced, full of giggles and entertaining…even for adult types.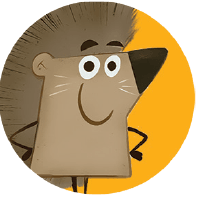 Dorktales Storytime Podcast Mission
Kindle Imaginations + Cultivate Curious Minds + Create Family Joy!
We believe in the power of storytelling and our mission is to bring families together to laugh, learn, and delight in a tale well told. If you find value in our work, please help us reach new listeners and grow our podcast:
4 Ways You Can Help Us Grow!
Thank You for Your Support