Dorktales Podcast: Episode 9
The Boy Who Cried Hedgewolf!
Beware of the horrifying hedgewolf! Or maybe beware the bored shepherd boy with too much time on his hands. What devilish prank does he perpetrate, not once, not twice, but three times on the terrified townspeople? And what happens to the far-fetched fibber when he finally tells the truth?
Creatives Behind This Episode
More "The Boy Who Cried Wolf" Retellings
We are having so much fun adding our own geeky twist to classic fairy tales! It's also fun to read how other authors and illustrators reinvent some of our favorite tales. Here are a few suggestions for even more creative retellings of The Boy Who Cried Wolf:
The Boy Who Cried Wolf, Narrated by the Sheepish But Truthful Wolf (The Other Side of the Fable)
Written By Nancy Loewen
Illustrated by Juan M. Moreno
"So, who was really pulling the wool over whose eyes? The Wolf gets candid about "the boy who cried" in this fractured version of a classic Aesop's fable, delighting readers with his first-person account, while back matter questions encourage discussion about perspective. Includes a condensed version of the original tale."
The Boy Who Cried Bigfoot
Written and Illustrated by Scott Magoon
"This clever twist on "The Boy Who Cried Wolf" is told from the point of view of an unexpected narrator and, through snappy text and lighthearted illustrations, demonstrates the value of telling the truth, the importance of establishing trust, and (of course!) the possibility that a beast you created to get attention can become a real-life friend."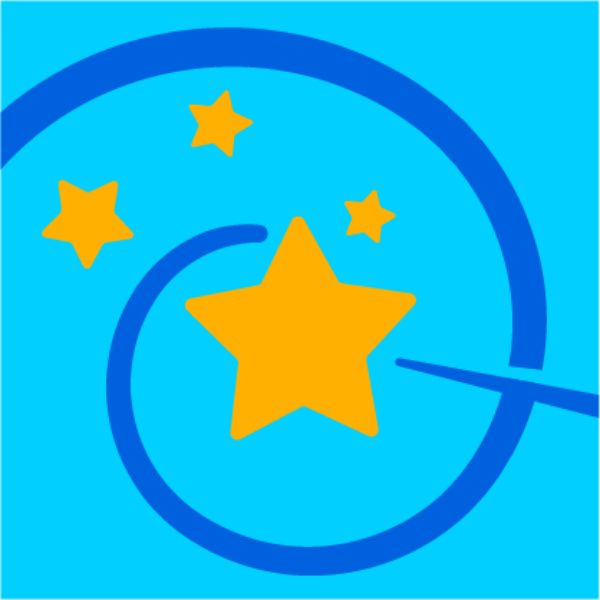 What are Dorktales?
Think Fractured Fairy Tales meets Big Bang Theory! The Dorktales Podcast hosted by Jonathan Cormur is a family-fun, storytime series of goofier versions of favorite classics adored by generations. Suitable for all ages, they're fast-paced, full of giggles and entertaining…even for adult types.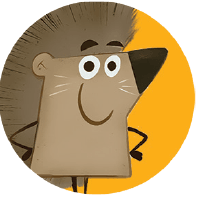 Dorktales Storytime Podcast Mission
Kindle Imaginations + Cultivate Curious Minds + Create Family Joy!
We believe in the power of storytelling and our mission is to bring families together to laugh, learn, and delight in a tale well told. If you find value in our work, please help us reach new listeners and grow our podcast:
4 Ways You Can Help Us Grow!
Thank You for Your Support