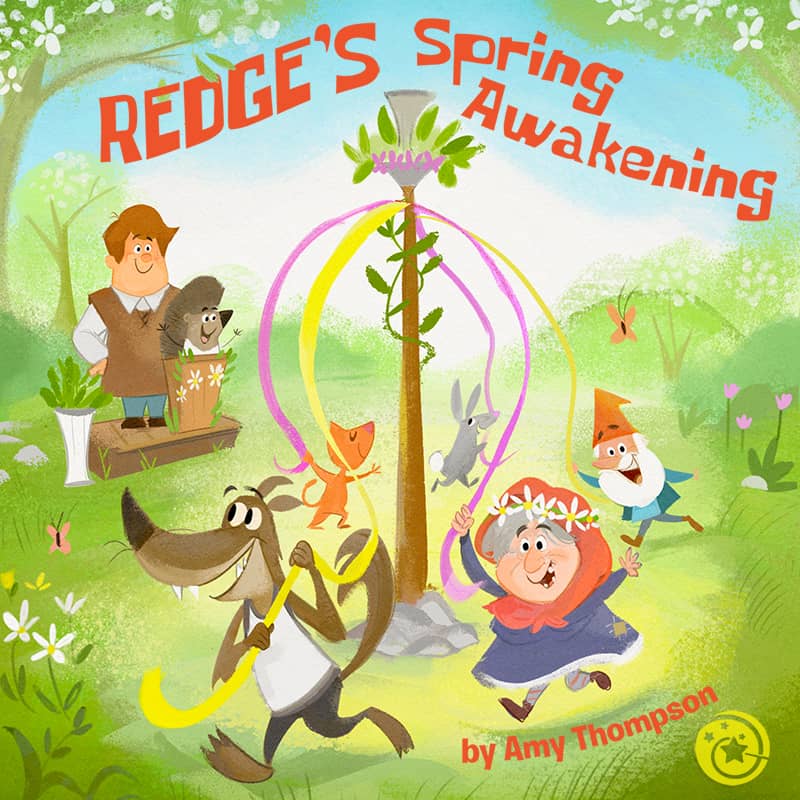 Dorktales Podcast: Episode 20
Redge's Spring Awakening
Winter is over and the renewal of spring is here! Jonathan hosts a vernal equinox celebration for all the characters in his stories, but Mr. Redge gasps at the guest list because only the villains have RSVPed! Should he really judge these scoundrels by their stories? Party on with Redge as he discovers that they've pledged to stop their dastardly deeds and change their wicked ways. Can the Witch, Rumpelstiltskin, and Big Bad Wolf awaken him to golden truths that will blow him away?
LESSONS LEARNED: This episode explains the vernal equinox and how spring is a season of renewal. It also emphasizes that we shouldn't judge others—everyone has the potential to change, do better, and grow in character.
Meet the Characters
Meet the mischief-making characters featured in Redge's Spring Awakening before you listen to the story. You'll be amazed at how they've changed for the better in this episode!
Big Bad Wolf (AKA Big Bad)
Rumpelstiltskin (AKA Evil Lawn Gnome)
Ms. Witch (AKA Evil Stepmother)
Creatives Behind This Episode
Books about Spring
In this episode, storyteller Jonathan explains the vernal equinox to Mr. Redge and why it's a time of renewal. We thought it would be fun to find a few children's books about spring to recommend:
A New Beginning: Celebrating the Spring Equinox
Written by Wendy Pfeffer
Illustrated by Linda Bleck
"The spring equinox signals the time of year when the days are getting longer, the growing season has begun, and animals give birth to their young. With accessible, lyrical prose and vibrant illustrations, this book explains the science behind spring and shows how the annual rebirth of Earth has been celebrated by various cultures throughout the ages and the world."
When Spring Comes
Written by Kevin Henkes
Illustrated by Laura Dronzek
"In this beautiful book for young children, Caldecott Medalist and Newbery Honor author Kevin Henkes uses striking imagery, repetition, and alliteration to introduce basic concepts of language and the changing of the seasons. And acclaimed artist Laura Dronzek's gorgeous, lush paintings show the transformation from quiet, cold winter to the newborn spring."
Bloom
Written by Doreen Cronin
Illustrated by David Small
"From #1 New York Times bestselling author Doreen Cronin and Caldecott Medal–winning illustrator David Small comes a picture book about how an extraordinary "ordinary" girl can save a kingdom with the help of a mud fairy."
Explore Spring! 25 Great Ways to Learn About Spring
Written by Lauri Berkenkamp
Illustrated by Alexis Frederick-Frost
"From tracking spring peepers and raising tadpoles to learning about seeds and recording plant growth, Explore Spring! 25 Great Ways to Learn About Spring invites young readers to explore the wonders of spring by becoming scientists in the field."
We'll get you started by shining a spotlight on:
Ill-Advised Stories
Funny stories to entertain children and the young at heart, from the wildly-imaginative mind of Pete A. O'Donnell, firefighter by day and geeky dad storyteller 24/7. Listen on Kids Listen App or on other popular podcast platforms.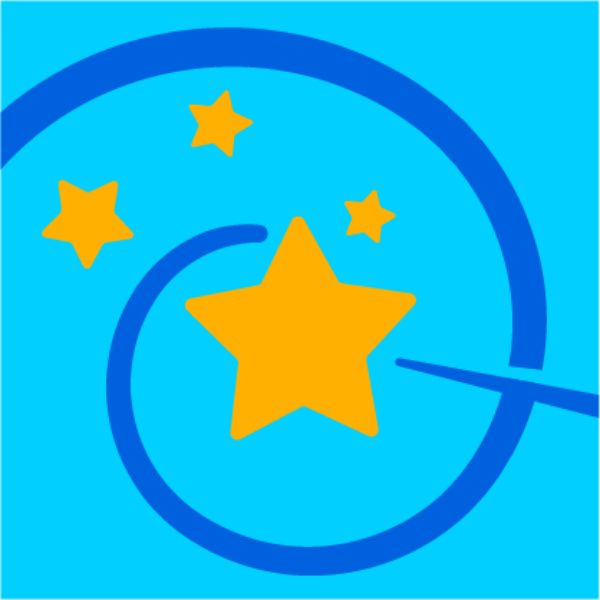 What are Dorktales?
Think Fractured Fairy Tales meets Big Bang Theory! The Dorktales Podcast hosted by Jonathan Cormur is a family-fun, storytime series of goofier versions of favorite classics adored by generations. Suitable for all ages, they're fast-paced, full of giggles and entertaining…even for adult types.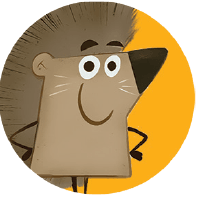 Dorktales Storytime Podcast Mission
Kindle Imaginations + Cultivate Curious Minds + Create Family Joy!
We believe in the power of storytelling and our mission is to bring families together to laugh, learn, and delight in a tale well told. If you find value in our work, please help us reach new listeners and grow our podcast:
4 Ways You Can Help Us Grow!
Thank You for Your Support